National to reveal next step of govt-led house building plan in Auckland Tuesday; PM English notes scope for scale on Crown land, says govt won't need to keep them all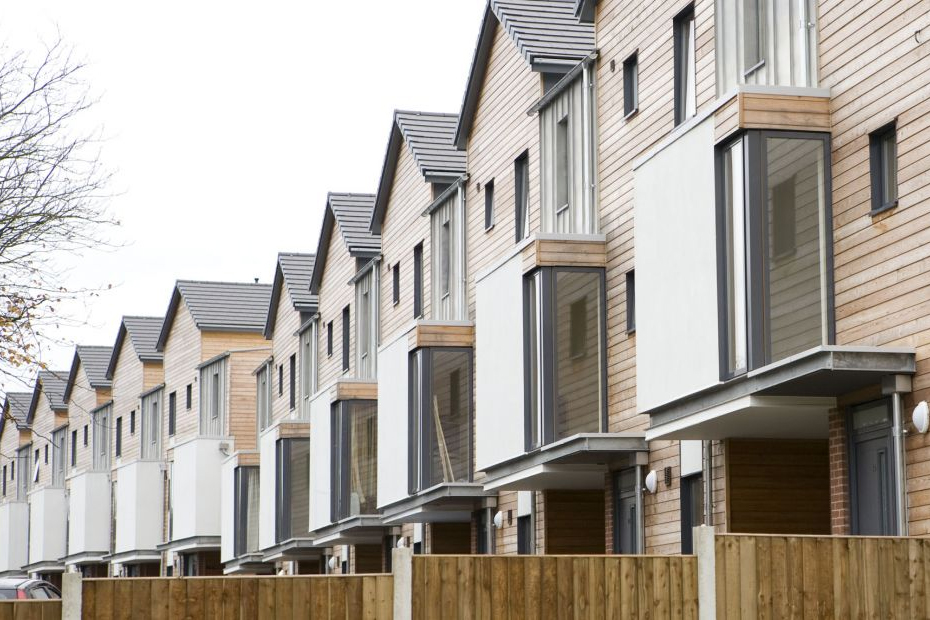 The next step of the National-led government's house building plan is set to be revealed today (Tuesday) in Auckland.
Prime Minister Bill English said at his post-Cabinet press conference Monday that an announcement would focus on plans for densification on the government's "very large" land holdings in the city.
English noted the passing of the Auckland Unitary Plan would allow government to increase the number of houses on Crown land in Auckland from 27,000 to over 60,000.
Asked whether the plans to be announced would include the building of houses that would then be sold off, English replied that "the government won't need them all."
See Alex Tarrant's earlier piece on National's house building plans here. Finance Minister Steven Joyce earlier this month said the Minister responsible for Housing New Zealand, Amy Adams, would be making further announcements in the lead up to the 25 May Budget.