Auckland was the City of No Sales at this week's main apartment auctions, where everything was passed in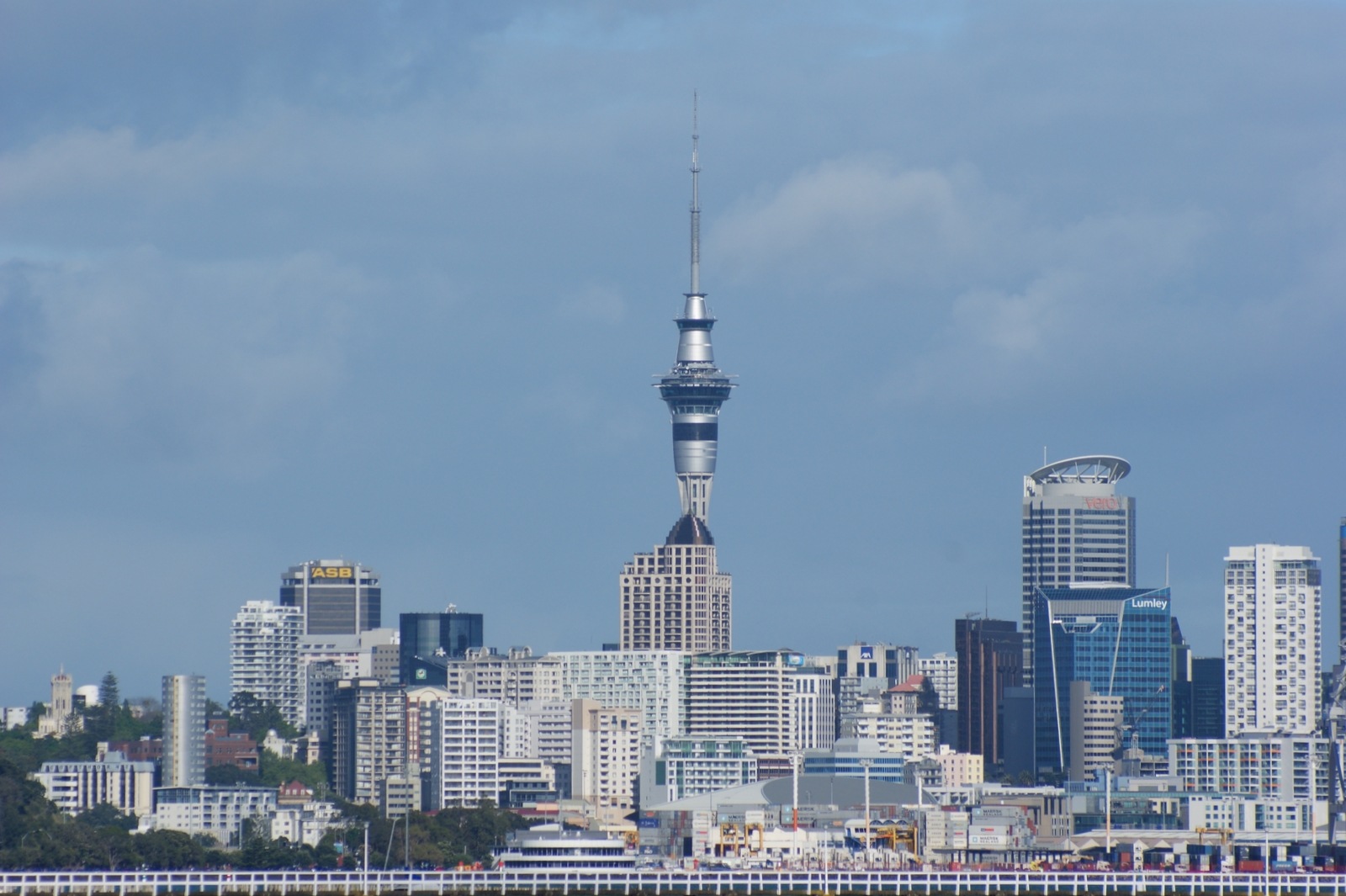 It was a disastrous week at the main Auckland apartment auctions, with not a single property selling under the hammer.
The week kicked off at City Sales auction room where just a single one bedroom unit in a new development on Scotia Place was on offer, but it was passed in without receiving any bids.
Next up was Barfoot & Thompson's main apartment auction where there was also just one unit on offer, a two bedroom penthouse unit in the Queens Lodge complex in Newmarket.
About half a dozen potential buyers turned up at the auction and there was at least one phone bidder.
But although there were multiple bids for the property, it was a drawn out affair as the bids slowly inched up and none was high enough to meet the reserve and it was passed in.
Things looked a bit more promising up at Ray White City Apartments' auction where seven properties were on offer, a good crowd of potential buyers turned up and there were also several phone bidders on the line.
However the bidding was mostly lukewarm, with just two of the properties attracting multiple bids, three of them attracting just a single bid and two receiving no bids at all.
And in spite of the best efforts of the auctioneer and salespeople to try and bring potential buyers and vendors together on price, by the end of the auction all seven properties had been passed in.
That meant there was not a single property sold under the hammer at any of the main Auckland apartment auctions this week.
As auctioneer Ted Ingram remarked at the Ray White City Apartments auctions, "There's a little bit of gap between where the buyers are and where the sellers are." 
You can check out the results of these and other auctions held throughout te country on our Residential Auction Results page.
You can receive all of our property articles automatically by subscribing to our free email Property Newsletter. This will deliver all of our property-related articles, including auction results and interest rate updates, directly to your in-box 3-5 times a week. We don't share your details with third parties and you can unsubscribe at any time. To subscribe just click on this link, scroll down to "Property email newsletter" and enter your email address.