Most of the latest action at Harcourts' auctions was outside Auckland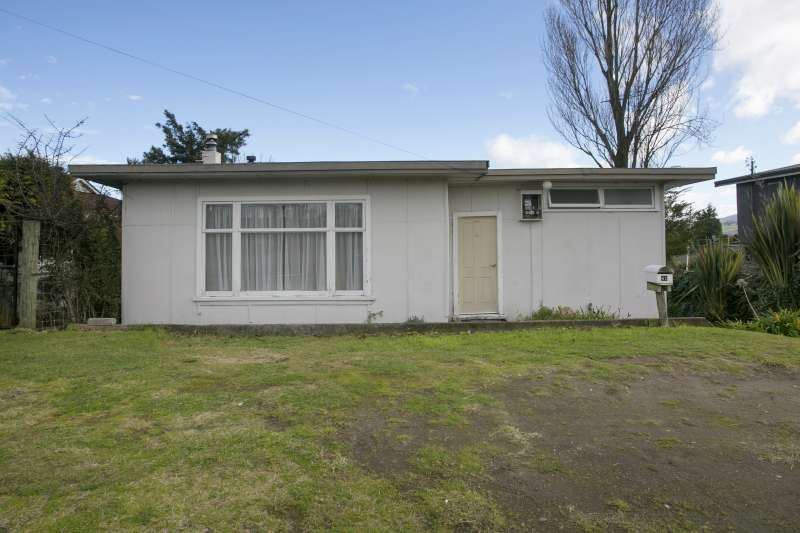 Sales were achieved on a third of the residential properties auctioned by the country's largest real estate agency last week (ending October 22).
Harcourts took 141 properties from throughout the country to auction last week and achieved sales on 46 (33%) of them. The rest were mainly passed in for sale by negotiation post auction.
The auction room was particularly busy at Harcourts' Taupo office, where 37 properties were auctioned. This was almost as many as for the whole of Auckland where Harcourts auctioned 39 properties last week.
But the sale rate was better in Taupo, where sales were achieved on 20 properties (54%) compared to just eight sales in Auckland (26%).There was also strong auction activity in the Waikato and Christchurch.
At the Taupo auctions prices ranged from $307,000 for a house at Tauhara to $805,000 for a lifestyle property at Kinloch.
At the Auckland auctions prices ranged from $440,000 for a one bedroom unit at Albany, to $1.4 million for a house at Milford.
You can check out the full results with the prices achieved on individual properties by going to our Residential Auction Results page.
You can receive all of our property articles automatically by subscribing to our free email Property Newsletter. This will deliver all of our property-related articles, including auction results and interest rate updates, directly to your in-box 3-5 times a week. We don't share your details with third parties and you can unsubscribe at any time. To subscribe just click on this link, scroll down to "Property email newsletter" and enter your email address.