New dwelling consents dropped 12.5% nationwide last month and slumped 26.7% in Auckland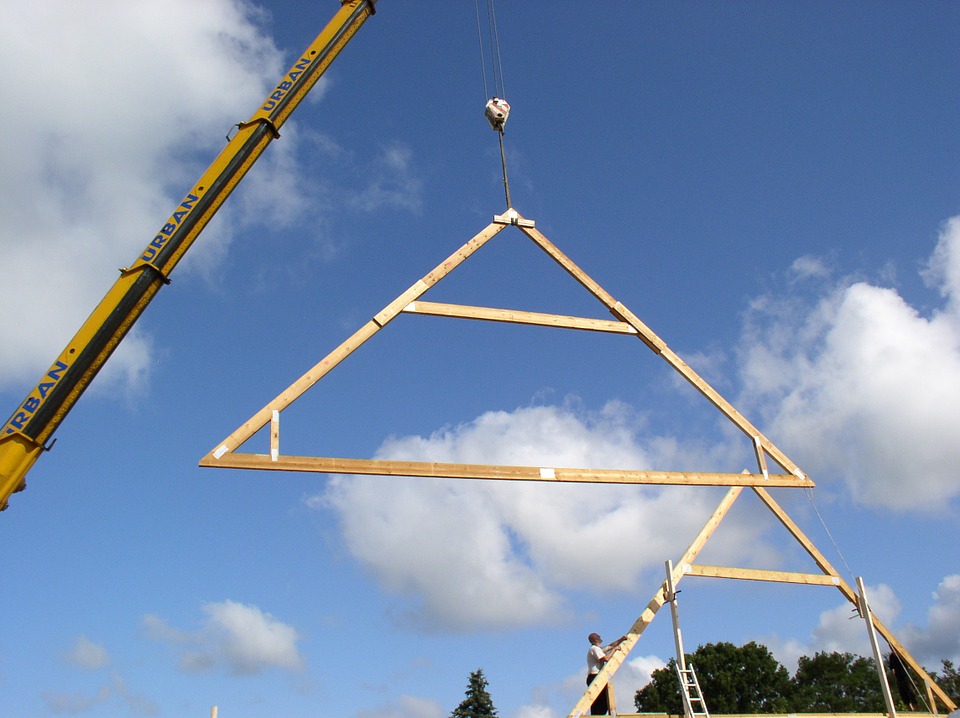 Statistics NZ is reporting a big drop in the number of new homes consented during September.
Building consents were issued for 2770 new dwellings, down 12.5% from the 3166 issued in August, but up 6% on September last year.
The month-on-month decline was even greater in Auckland, with consents for just 868 new dwellings issued in September, down 26.7% from August.
There was also a big decline in the Waikato, where consents for 293 homes were issued in September, down 17.7% compared to August.
New dwelling consents have also fallen in Canterbury for the last two months, but remained above where they were in September last year.
Wellington went against the tend and posted a 15.5% gain in September compared to August, (see the chart below which plots the number of homes consented in each region every month).
The numbers paint a grim picture for Auckland which is facing a growing housing shortage.
Statistics NZ estimates Auckland's population increased by nearly 43,000 in the June year, with two-thirds of that growth coming from migration.
At current rates of household occupancy that would require about an additional 14,333 homes to be built to accommodate all of the extra people that came into the region during the year, or an average of about 1200 new homes to be built every month.
But in September only 868 new homes were consented in Auckland, or less than three quarters of what was required.
That means the number of new homes being consented in Auckland would need to increase by about a third over what was actually consented last month, just to keep pace with population growth.
But even if new dwellings in the region hit the 1200 that are required to keep pace with population growth each month, it would not make a dent in the existing shortage of homes, which was estimated at 25,000 at the end of June.
And that shortfall continues to grow by the month.
On an annual basis, consents were issued for 30,892 new dwellings throughout the country in the 12 months to September, up just 3% compared to the previous 12 months.
During the same period the number of stand alone houses consented was down 0.5% compared to 12 months earlier and retirement village units were down 8.9%, while apartments were up 22.6% and town houses and home units were up 14.7%.