More apartments on offer at the main auctions and more buyers about too, but they remain cautious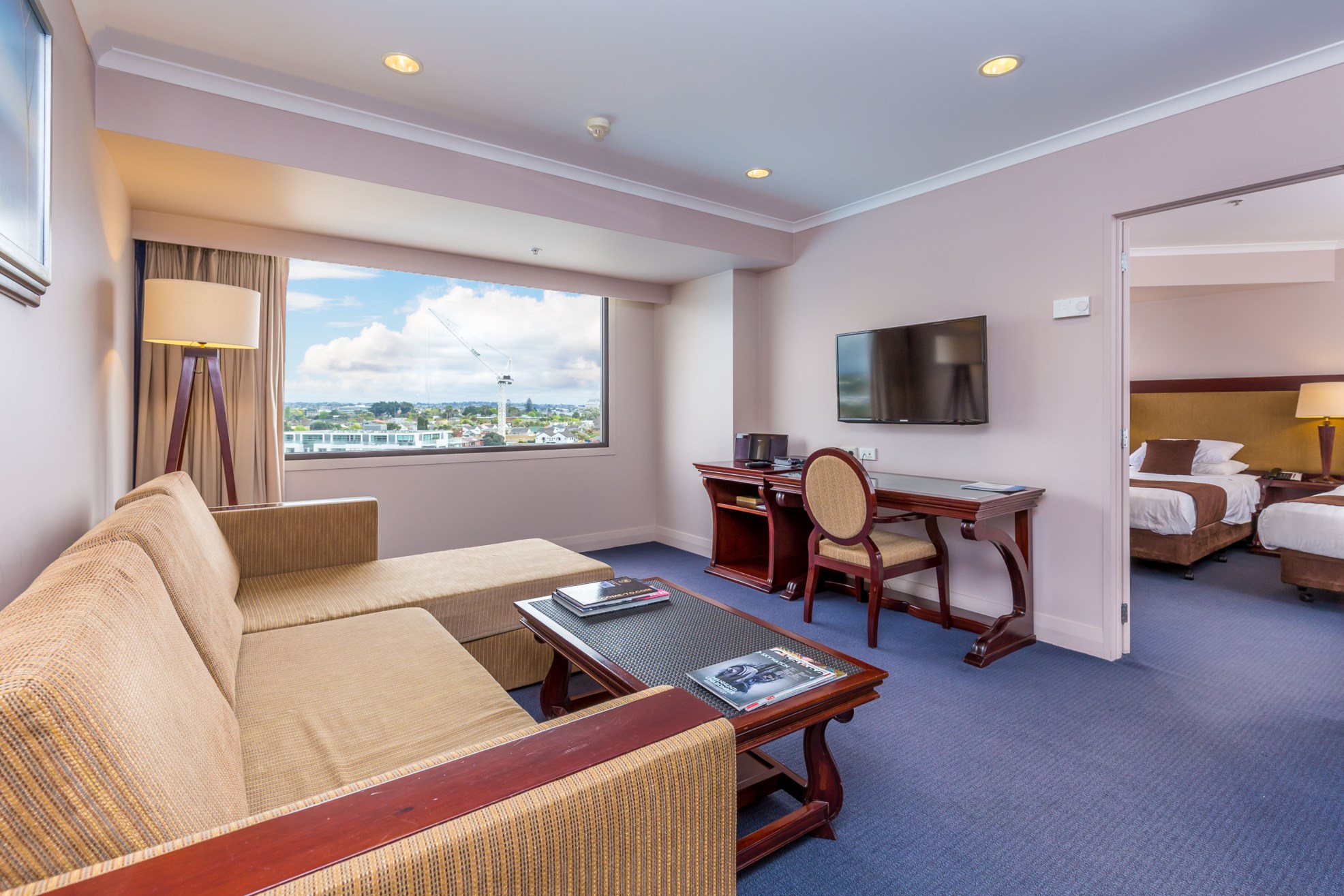 Activity continues to pick up at the main Auckland apartment auctions, with more units being listed and more buyers out and about too.
However, buyers remain cautious, especially around the smaller shoebox apartments, as they wait to learn of the government's plans for student migration and any possible effects that could have on the smaller CBD apartments, which are popular with overseas students.
City Sales had six apartments on offer this week and a good crowed turned out to their Karangahape Rd rooms.
There was a good range on offer too, with everything from a leasehold unit at Viaduct to a large three bedroom apartment with two car parks in Vincent St.
Three of the apartments attracted multiple bids and two of those sold under the hammer, but there were no bids on the other three and they were passed in
There was also a reasonable crowd at Barfoot & Thompson's apartment auction, although about half of them were there for a commercial property in Mt Roskill which sold under the hammer (check out our Commercial Property Sales page for the details).
Of the three apartments offered, two attracted multiple bids and one had a single bidder, with one selling under the hammer and the other two passed in for sale by negotiation.
At Ray White City Apartments, three apartments and a house in Papatoetoe were on offer.
The Papatoetoe house had a pre-existing offer which had been accepted subject to there being no better bids at auction, and when it received no bids it was sold at its offered price.
Of the three apartments offered, one attracted multiple bids and was sold under the hammer, one had just a single bidder and was also under the hammer and the third received no bids and was passed in.
So it was a bit of a mixed bag this week, but listing numbers are rising as we head into summer, buyers are also active although they can be cautious, and sometimes it takes a bit longer to get buyers and vendors to agree on price.
The details of the properties offered at all three auctions and the selling prices achieved are available on our Residential Auction Results page.
You can receive all of our property articles automatically by subscribing to our free email Property Newsletter. This will deliver all of our property-related articles, including auction results and interest rate updates, directly to your in-box 3-5 times a week. We don't share your details with third parties and you can unsubscribe at any time. To subscribe just click on this link, scroll down to "Property email newsletter" and enter your email address.