Auckland's new rating valuations may unleash a wave of vendors with unrealistic price expectations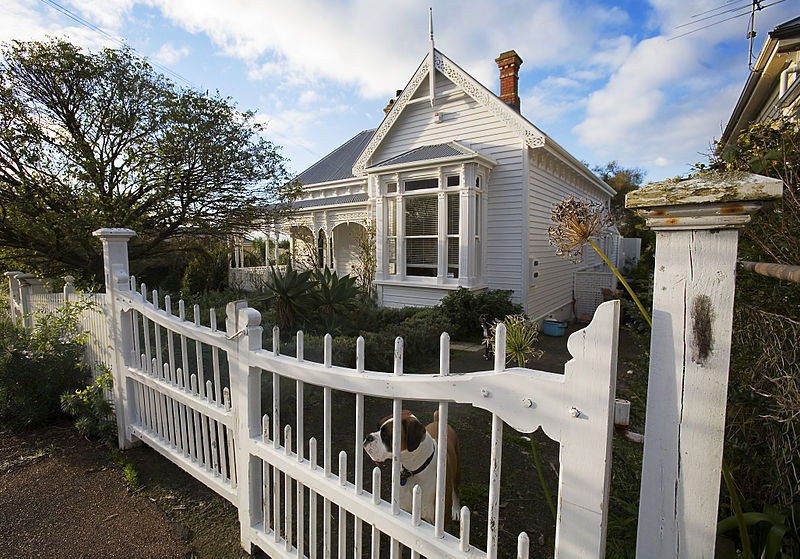 By Greg Ninness
Auckland Council has released its revised rating valuations.
That means anyone can now go to the Auckland Council's website and check out both the value of the land their property sits on and the capital (total) value of the property, which includes any improvements, usually a dwelling.
Not unexpectedly, public interest in this is always huge and when the last revaluation came out three years ago, the crush of people trying to access their revised valuations online was so great that it caused the council website to crash.
We understand the council has since improved its website to prevent a recurrence of that problem, but with the rating valuations up by an average 46% across the city, public interest could be even greater this time around.
So let's hope the council's computers can cope.
No doubt there will be great rejoicing from property owners across the city as they count their good fortune, perhaps tinged with just a touch of apprehension about how the new figures will affect their rates bill.
But it will be interesting to see what effect, if any, the numbers have on Auckland's property market.
When people see the value of their property increase they understandably feel wealthier, particularly if they have been good boys and girls and have been reducing their mortgage rather than borrowing more to pay for a new car or that trip of a lifetime.
Those who no longer have a mortgage will be in hog heaven.
With the revaluations well timed for the Christmas rush, it would not be surprising to see many people being a little more liberal in their spending this year and that could spill over to the property market.
If people have been thinking of making a move either up, down or sideways, or perhaps into an investment property, a big increase in their equity could encourage them to take the leap.
Stubbornly low interest rates will no doubt increase their appetite for such a move.
This could stimulate Auckland's property market by unleashing a wave of new buyers and sellers into open homes and auction rooms across the region and beyond.
God knows it could do with all the help it can get, with the market stuck firmly in the doldrums as we head in to summer.
But that could also create problems if the revaluations create unrealistic expectations in owners' minds about what their property is worth.
It should be remembered that rating valuations are not market valuations.
They are a rough tool to help the Council decide how the much the rates should be on one property compared to another.
They are not intended to be used as a market pricing guide.
When the last lot of revaluations were released three years ago prices in Auckland were really starting to fly and were out of date almost as soon as they were published on the council's website.
This time around things are different.
The Auckland property market has cooled in buyers' favour and with plenty to choose from they are digging their heels in on price.
One of the biggest problems real estate agents have at the moment is dealing with vendors with unrealistic price expectations.
If the new rating valuations bring a flood of additional listings from vendors with overly optimistic ideas about what their property will sell for, then the market could become even more difficult when it cranks back up after the Christmas break.
You can receive all of our property articles automatically by subscribing to our free email Property Newsletter. This will deliver all of our property-related articles, including auction results and interest rate updates, directly to your in-box 3-5 times a week. We don't share your details with third parties and you can unsubscribe at any time. To subscribe just click on this link, scroll down to "Property email newsletter" and enter your email address.