Check out Auckland's million dollar suburbs and how valuations have increased throughout the region using Valocity graphics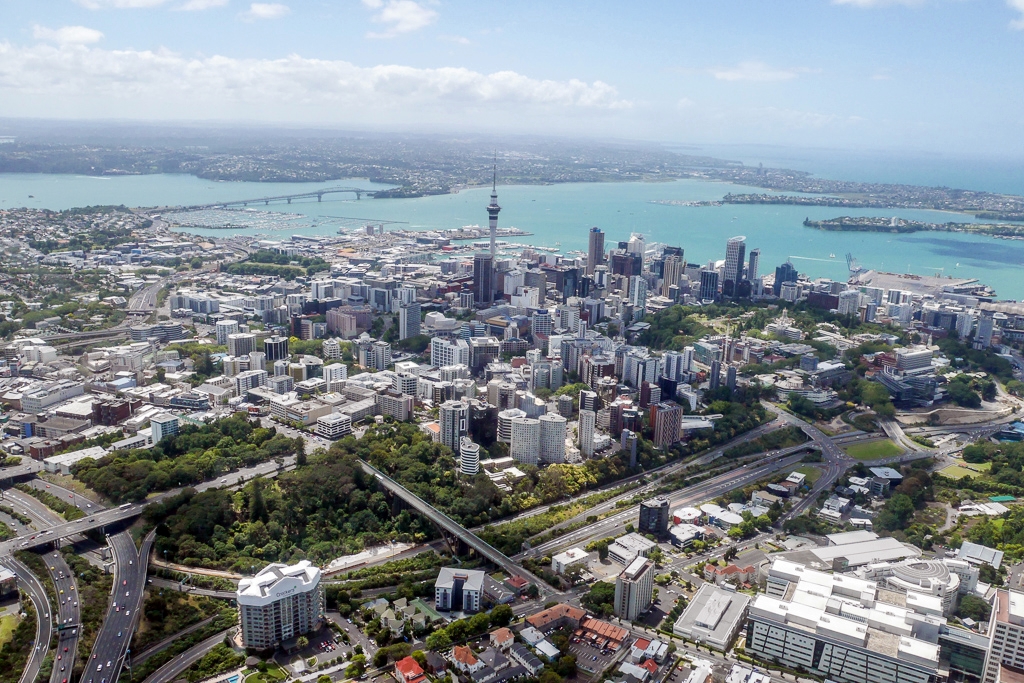 Nearly 100 Auckland suburbs have joined the million dollar club, following the latest Auckland Council rating revaluations.
Those are suburbs where the median Council Valuation (CV) is $1 million or more.
Property valuation and data company Valocity has created maps which show the upward drift in rating valuations throughout Auckland since they were last issued in 2014, and the new valuations that went live on the Auckland Council website this week.
A notable feature of the maps is that areas in the 2014 median valuation map coloured dark blue, denoting that the median valuation was under $400,000, have completely disappeared form the 2017 map.
And in the 2017 map, there are now far more areas colured red, denoting median values above $1.6 million.
Other trends noted by Valocity are that Central Auckland was one of the biggest movers, indicating large growth in apartment valuations, while the biggest growth in city fringe suburbs occurred in Glen Innes and Point England.
There was also generally strong growth in the south east of Auckland, its western suburbs and on Waiheke Island.
Only a handful of suburbs had growth below 30%, including Waterview, Rosedale and Long Bay.
Median Council Valuations in 2014:
Median Council Valuations in 2017:
Percentage Change in Median Council Valuations 2014 - 2017: