Investors have a good appetite for commercial property as we head towards Christmas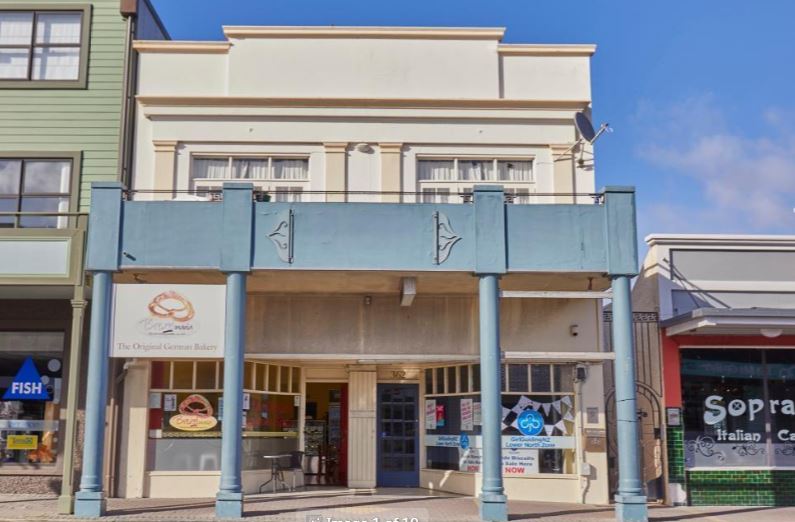 The residential property market may be more subdued as we head towards the end of the year, but there has been a flurry of activity on the commercial property front. Both Bayleys and Colliers International are reporting some strong commercial sales results.
Bayleys held large commercial property auctions in both Auckland and Wellington this week, with exactly half of the 16 properties offered at the Auckland auction selling under the hammer and negotiations continuing on the remainder. Seven of the nine properties offered in Wellington were sold.
Prices at the Auckland auctions ranged from $920,000 for a vacant industrial unit at Wiri, to $4.92 million for a multi-tenanted industrial property on a near half hectare site, also at Wiri.
Yields at the same auction were in the 3.8% to 6.3% range.
At the Wellington auction, prices ranged from $780,000 for a character building in Petone's main street, which had two retail premises downstairs and an apartment above, to $1.55 million for an office/workshop on a 583 square metre site in Te Aro.
Bayleys have also reported a string of commercial sales in the Bay of Plenty.
Colliers have also concluded almost a dozen commercial property sales from throughout the country in the last few days.
These included a wide variety of properties ranging from the ground floor of a Dunedin office building, which sold for $2.825 million at a yield of 7.6%, to a retail premises at New Lynn in Auckland that sold for $631,000.
As well as properties throughout Auckland, Colliers' sales have also included properties in the Bay of Plenty, Hawke's Bay, Wellington and Christchurch.
The details of recent sales at both Bayleys and Colliers, with photos of all properties and the prices achieved, are available on our Commercial Property Sales page.
You can receive all of our property articles automatically by subscribing to our free email Property Newsletter. This will deliver all of our property-related articles, including auction results and interest rate updates, directly to your in-box 3-5 times a week. We don't share your details with third parties and you can unsubscribe at any time. To subscribe just click on this link, scroll down to "Property email newsletter" and enter your email address.