Government axing Auckland relocation grant, says it just shifted the problems elsewhere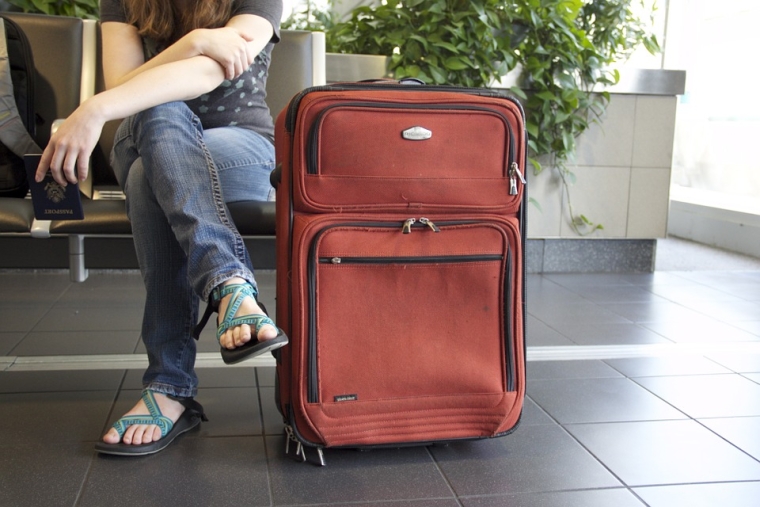 The controversial Auckland relocation grant which paid people to move out of Auckland, is to be scrapped.
The grant was introduced by the previous National-led Government and offered cash to people who were either living in, or eligible for social housing in Auckland, to move to another part of the country.
They could receive up to $5000 towards their relocation expenses and a lump sum payment of $2000 if they moved into social housing in a new location, or $3000 if they moved into private rental accommodation at a new location.
The move was supposed to ease pressure on social housing in Auckland. But Housing Minister Phil Twyford says all it had done is shift the problem elsewhere.
"Since the Relocation from Auckland Assistance was introduced in June 2016, there has been an across the board increase in the demand for public and private housing, especially in regions and towns close to Auckland," Twyford said.
"This initiative was just shifting the housing problem.
"It no longer makes sense to support families' move to areas where demand is already high."
Twyford said the Ministry of Social Development would no longer accept applications for the grant after January 15 next year.