Interest.co.nz's latest home loan affordability reports show challenge toughening for would-be 1st home buyers in Auckland and the Waikato, easing in much of the rest of NZ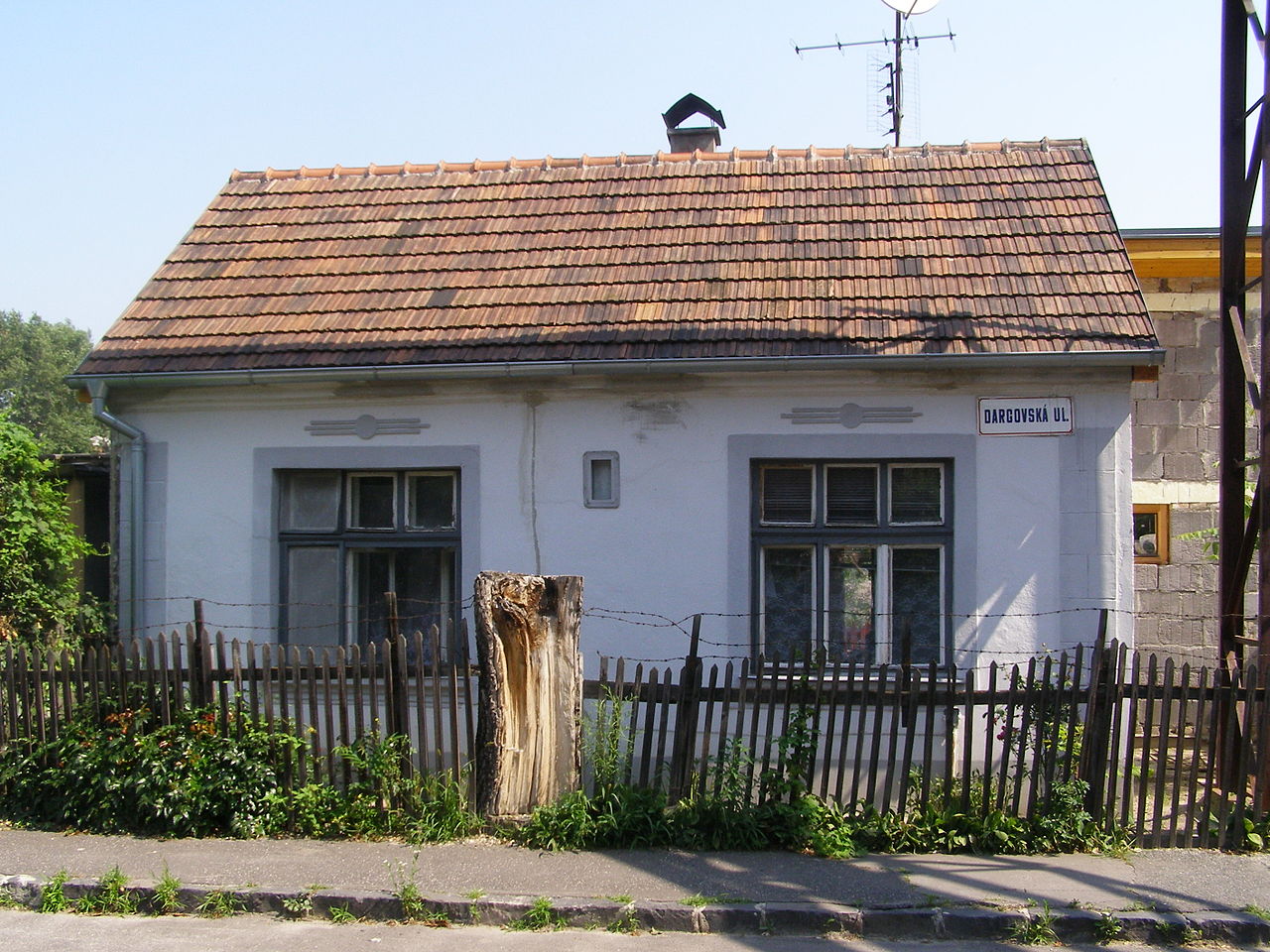 By Greg Ninness
First home buyers in Auckland and the Waikato would have found it a little more difficult to get into their own homes at the end of last year while those in the Bay of Plenty, Wellington and Canterbury would have found it a little bit easier, according to interest.co.nz's Home Loan Affordability Reports for December.
The reports show affordability improved in six regions and worsened in six regions last month, as a combination of slightly lower mortgage interest rates and some fickle price trends produced a mixed bag of results in different regions.
The reports track monthly movements in mortgage interest rates, the Real Estate Institute of New Zealand's lower quartile dwelling prices and median net pay for couples working full time, to measure changes in housing affordability throughout the country (all of the individual reports can be viewed by clicking on the links in the box below).
 An interesting aspect of this month's reports is that lower quartile prices declined or remained unchanged in several areas where the market has been the hottest, such as Bay of Plenty, Hawke's Bay, Wellington and Manawatu.
Around the country the REINZ's lower quartile selling prices in December rose compared to November in Northland, Auckland, Waikato, Taranaki, Nelson/Marlborough and Otago, and down compared to November in Bay of Plenty, Hawke's Bay, Canterbury and Southland. The lower quartile price was unchanged in Manawatu/Whanganui and Wellington.
In Auckland, the lower quartile selling price rose for the fourth consecutive month in December to hit $670,000, which was just $10,000 below its all-time high of $680,000 in March last year.
It was significant that lower quartile prices rose in Franklin and Papakura in the south of the region, where prices have previously been weaker.
The only district within the Auckland region to record a lower quartile price decline in December was Rodney, where it dropped to $690,000 from $770,000 in November, although monthly price movements in Rodney can be quite volatile.
Auckland unaffordable
Overall, Auckland remains the only region in the country where prices are so high they are considered unaffordable for first home buyers, although within the region Papakura and Franklin remain affordable despite last month's price rises.
There was a big jump in the lower quartile price in the Waikato, which hit an all-time high of $400,000 in December, up from $369,000 in November. In the Bay of Plenty the lower quartile price edged back slightly to $435,000 from November's all-time high of $437,000.
In Hawke's Bay the lower quartile price dropped back to $315,000 from November's record high of $324,000. In Taranaki the lower quartile price rose for the fourth consecutive month to $260,000, but remained below its record of $280,469 set in March last year.
Lower quartile prices were unchanged from November in Manawatu/Whanganui and the Wellington regions. In Canterbury it dropped to $347,500 from $350,000 in November.
So overall, price movements in December were a mixed bag and the movements were mostly modest, making it difficult to pick a trend.
However all regions would have benefitted from the slight easing in mortgage interest rates that occurred in December, with the average of the two year fixed rates offered by the major banks declining to 4.72%. That's after they were stuck on 4.78% for the previous three months.