The auction room was packed for Ray White City Apartments' first auction of the year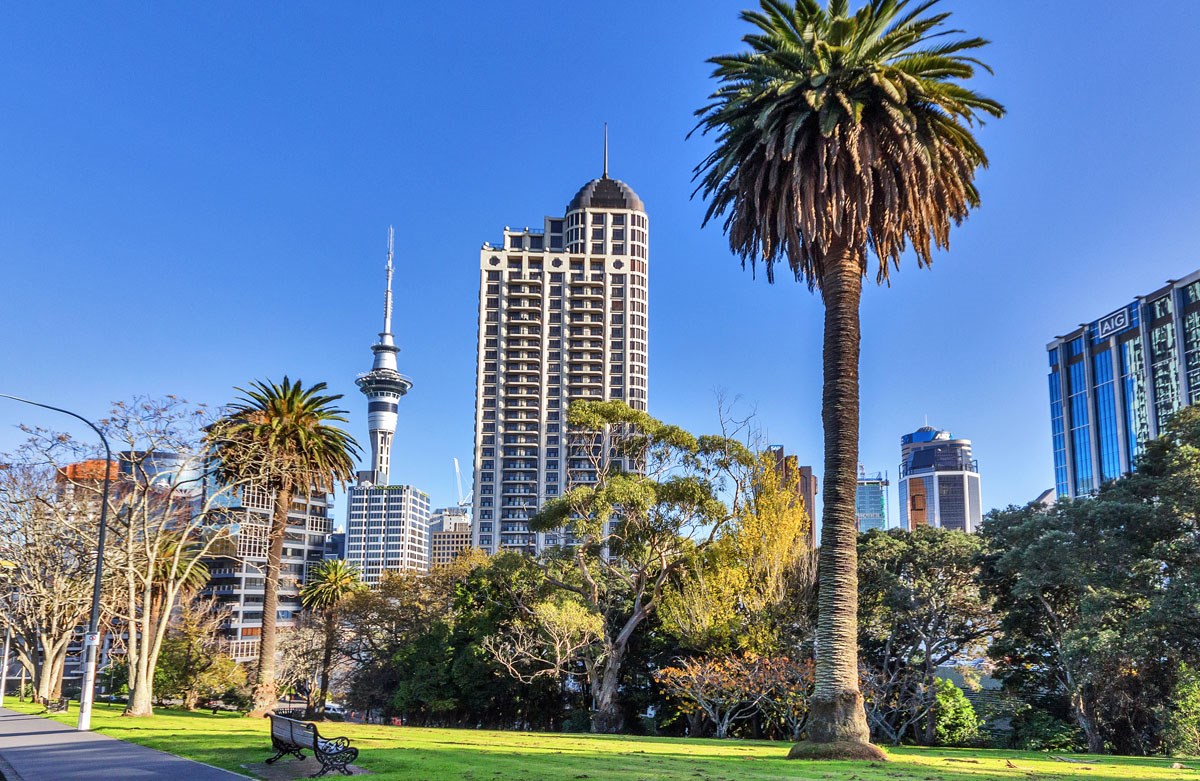 Activity in the auction rooms is slowly starting to wind up again after the Christmas break. However the number of homes being auctioned remains low, and it is likely to be February before we see significant levels of auction activity again.
Nonetheless we have the latest results from Eve's Real Estate in the Bay of Plenty where there was a solid offering in their auction rooms last week. We also have results from Barfoot & Thompson's main auctions in Auckland, where the results were a bit mixed.
Probably the liveliest auction of the new summer season so far was at Ray White City Apartments' first 2018 auction where the room was packed with hopeful bidders.
Eight apartments were scheduled for auction, but one was withdrawn from the auction at the last minute and another had its auction date postponed. That left six under the tender care of auctioneer Ted Ingram.
There was a good mix, with a couple of studios, an apartment in the Metropolis building, a mix of other units in the CBD and a larger unit on the CBD fringe.
There were multiple bidders on all six units and four were sold under the hammer with the remaining two passed in for sale by negotiation.
At the same auction a four bedroom house in Avondale was also offered. Although there were multiple bidders for it and the bidding was competitive, it was also passed in for sale by negotiation.
Details of the individual properties offered and the prices achieved on those that sold are available on our Residential Auction Results page.
On the commercial and rural property fronts Colliers kicked off the New Year with the sale of a low rise office building at Manukau, and a large dairy farm in Hawke's Bay. The details of these sales are available on our Commercial Property Sales page and our Rural/Farm Property Sales page.
You can receive all of our property articles automatically by subscribing to our free email Property Newsletter. This will deliver all of our property-related articles, including auction results and interest rate updates, directly to your in-box 3-5 times a week. We don't share your details with third parties and you can unsubscribe at any time. To subscribe just click on this link, scroll down to "Property email newsletter" and enter your email address.