Harcourts' average selling price slips in Auckland and Wellington, rises elsewhere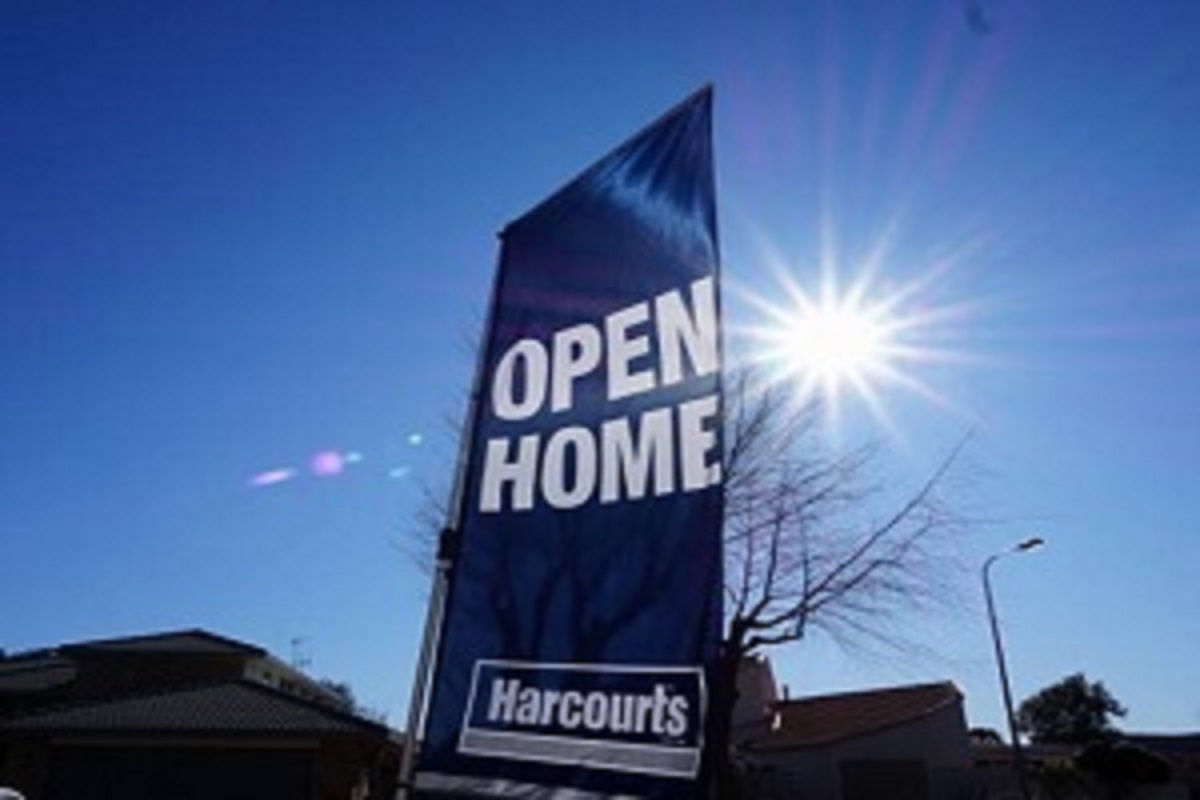 February's sales figures from the country's largest real estate agency show different trends in Auckland and Wellington compared to the rest of the country.
Harcourts' national sales figures show the agency sold 1838 residential properties throughout the country in February, down 2.5% compared to February last year, while the average selling price rose from $554,021 in January to $584,729 in February.
But in Auckland and Wellington those trends were reversed.
In Auckland the number of homes sold by Harcourts in February was up 1.5% compared to a year earlier, while the average selling price dropped from $935,773 in January to $891,882 In February.
That was lowest Harcourts' average price in Auckland since April 2016.
Wellington followed a similar trend, with the number of sales in February up 6.4% compared to February last year, while the average price dropped from $468,545 in January to $449,020 in February.
That was the lowest it has been since September last year.
Buyers in Auckland are also likely to have much more to choose from than in other properties.
Harcourts had 7050 properties available for sale throughout the country at the end of February, which was down 2.3% compared to the same time last year.
However in Auckland Harcourts had 1918 properties on its books at the end of February which was up 5% compared to a year earlier.
In Wellington the available stock was down 24.4% compared to a year earlier, suggesting supply could be tightening there.
Here is Harcourts' national and regional report for February:
201803 National Marketwatch March.pdf
You can receive all of our property articles automatically by subscribing to our free email Property Newsletter. This will deliver all of our property-related articles, including auction results and interest rate updates, directly to your in-box 3-5 times a week. We don't share your details with third parties and you can unsubscribe at any time. To subscribe just click on this link, scroll down to "Property email newsletter" and enter your email address.