The number of homes coming up for auction is starting to decline as the main summer selling season starts to wind down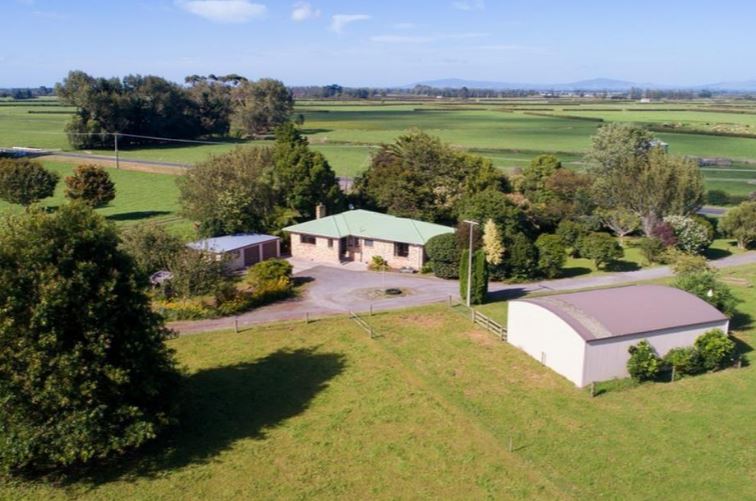 The number of homes being put up for auction is starting to wind down as we head towards autumn and the end of the peak summer selling season.
Last week Bayleys marketed 47 residential properties for auction, spread across Auckland, the Waikato, Bay of Plenty, Havelock North and Marlborough. It achieved sales on 17 of them, giving an overall sales clearance rate of 36%.
At the Auckland auctions prices achieved ranged from $822,000 for a three bedroom/two bathroom, brick and tile house at Flat Bush to $3.75 million for a large four bedroom house in Parnell.
At the Hamilton auction prices started at $572,000 for a three bedroom brick house on a hectare of land at Matamata, and at the Tauranga auction just three properties were scheduled for auction but two were withdrawn, leaving a two bedroom property at Greerton which sold for $450,000.
In Havelock North a large, two level home in the centre of town sold under the hammer for $845,000, and in Marlborough prices ranged from $400,000 to $1.55 million.
Details and photos of the properties offered and the prices achieved on individual properties that sold, are available on our Residential Auction Results page.
You can receive all of our property articles automatically by subscribing to our free email Property Newsletter. This will deliver all of our property-related articles, including auction results and interest rate updates, directly to your in-box 3-5 times a week. We don't share your details with third parties and you can unsubscribe at any time. To subscribe just click on this link, scroll down to "Property email newsletter" and enter your email address.