Bayleys' auction rooms were more buoyant in the lead up to Easter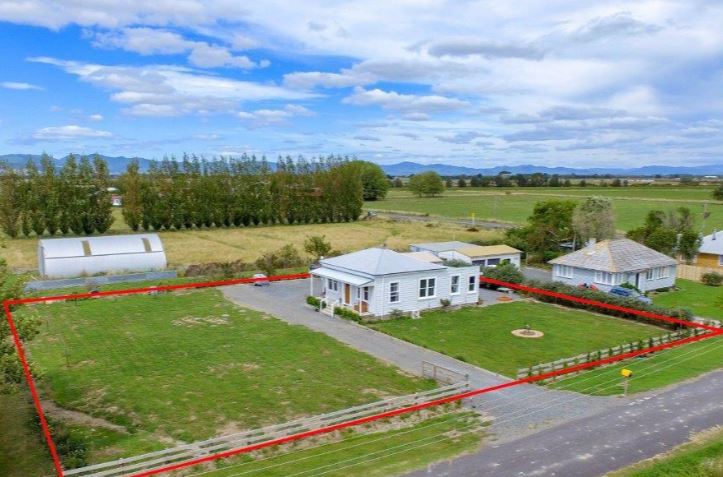 Bayleys' auctions were surprisingly buoyant in the week before Easter, with 45 properties marketed for auction in the upper North Island and sales achieved on 22 of them.
That meant Bayleys' overall sales clearance rate was just a single sale away from hitting the 50% mark last week.
Bayleys' Hamilton auctions led the way, with 10 properties on offer and sales on eight of them, giving a sales rate of 80%.
In Auckland 21 properties were offered and sales were achieved on 11, giving an overall sales rate of 48%, in Tauranga two of the seven properties offered were sold and at the Matamata auction one of the three properties was sold.
At the Auckland auctions prices ranged from $926,700 for a four bedroom, brick and tile house at Dannemora, which was the only property at the Auckland auctions to sell for less than $1 million, to $6.2 million for a five bedroom house on a 1540 square metre section at Greenlane.
At the Hamilton auction prices started at $440,000 for a refurbished, three bedroom villa at Pipiroa not far from Thames, to $3.25 million for a 49 hectare dairy unit at Tirau.
At the Tauranga auction a three bedroom house on a lifestyle block at Pahoia fetched $935,000, while an apartment at Mt Maunganui went for $1.225,000, and in Matamata a four bedroom house on one hectare of land sold for $520,000.
The full results, with photos and details of all the properties and the prices achieved on individual properties are available on our Residential Auction Results page. 
You can receive all of our property articles automatically by subscribing to our free email Property Newsletter. This will deliver all of our property-related articles, including auction results and interest rate updates, directly to your in-box 3-5 times a week. We don't share your details with third parties and you can unsubscribe at any time. To subscribe just click on this link, scroll down to "Property email newsletter" and enter your email address.