Different lenders' risk appetites could see you secure a 25% larger home loan if you opt for one lender over another, according to case study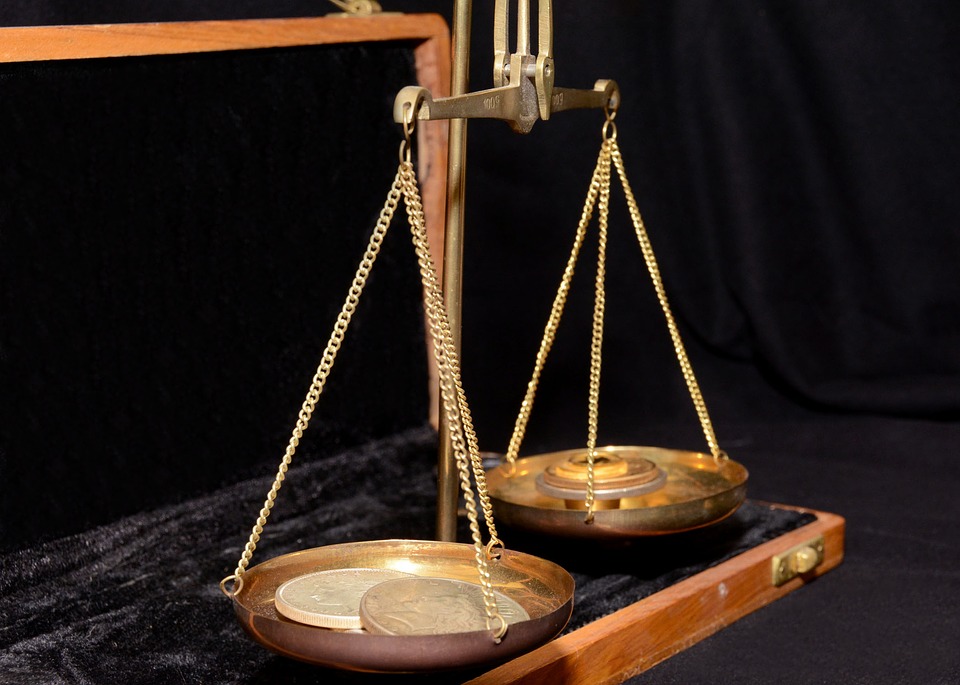 The stress tests different mortgage lenders use could see a borrower secure up to around 25% more from one lender over another, according to a Mike Pero Mortgages case study.
The mortgage broker presented a couple with a clean credit history, combined income of $130,000, savings of $100,000, and monthly expenses of $2,032 to three bank and three non-bank lenders.
It found the most the couple could secure for their 30-year mortgage was $813,000; the least was $648,000. That's a $165,000 difference
This is how the lenders' risk appetites affected the amounts they were willing to lend:
| | | | | | | |
| --- | --- | --- | --- | --- | --- | --- |
| Lender | Bank 1 | Bank 2 | Bank 3 | Non-bank 1 | Non-bank 2 | Non-bank 3 |
| Borrowing power | $813,000 | $755,000 | $648,000 | $785,000 | $670,000 | $754,000 |
Mike Pero Mortgages explains that when lenders assess a person's ability to repay a loan, they use an interest rate that's higher than the rate to be offered to the borrower. So if rates increase, the borrower should still be able to make their loan repayments.
"Each bank has a different appetite for risk, so what we're seeing is lenders stress testing anywhere from 7% right up to 8.5%. This means there are big variations in how much both bank and non-bank lenders are willing to lend Kiwi home buyers," Mike Pero Mortgages CEO, Mark Collins, says.
"Lenders tend to align stress testing thresholds with movements in the official cash rate. However, they do have the ability to adjust their stress testing levels outside of OCR movements.
"In the last few years, even with the cash rate at record lows, the banks have 'self-regulated' by increasing stress testing levels.
"But now the heat is out of the market, and the LVR restrictions are slowly being relaxed, the banks are open for business again and we might see a relaxing of what's been a conservative approach to testing loan serviceability.
"Buyers outside of the main city centres are just as affected. While the numbers we've presented may relate more to a buyer in a major city like Auckland, there's going to be a significant variance in how much each lender will allow you to borrow for any property price."