Bankrupt builder Li Dong Xie spent $1.5 million on pokies at SkyCity, that he could have used to repay creditors, and then tried to skip the country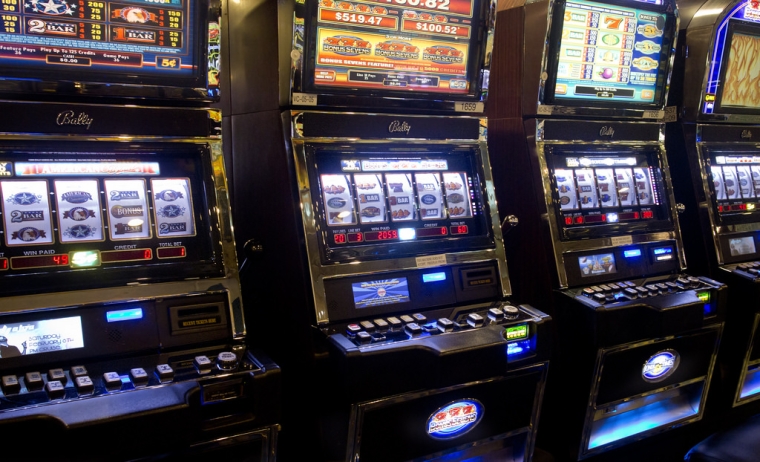 A bankrupt Auckland builder has pleaded guilty to 10 charges under the Insolvency Act after gambling away $1.5 million in pokie machines at SkyCity.
Official Assignee (OA) Ross van der Schyff said the money could have been allocated to his creditors.
Li Dong Xie (also known as Lidong Xie, Frank Xie and Solomon Xie) was bankrupted in July 2010 for failing to repay debts incurred in the course of running his business, New Town Home Construction Ltd.
According to the Ministry of Business Innovation and Employment, Xie showed a reckless disregard for his obligations as a bankrupt, which had been made clear to him by the Official Assignee.
"Rather than respect these obligations, Mr Xie continued to unlawfully run his business between July 2010 and August 2015," van der Schyff said.
"When he went on to receive approximately $1.5 million in earnings through his business dealings, rather than pay his creditors he put it into slot machines at SkyCity casino."
Xie also tried to board a flight to China but was arrested by police at Auckland airport.
"The behaviour of this individual is an affront to the wider business community who do meet their obligations," van der Schyff said.
Xie has been charged with offences including concealing property, gambling, acting as the director of a company without the consent of the OA, obtaining credit, attempting to obtain credit, obtaining property in credit, failing to file a Statement of Affairs and attempting to leave New Zealand without the consent of the OA.
Xie is currently in his second bankruptcy and is not due to be discharged until November this year.
He is due to be sentenced on the charges on 18 May.
Some of the charges carry maximum penalties of up to three years imprisonment.