Westpac report says Auckland housing shortage will get worse before it gets better - fixing problems will 'be a slow grind'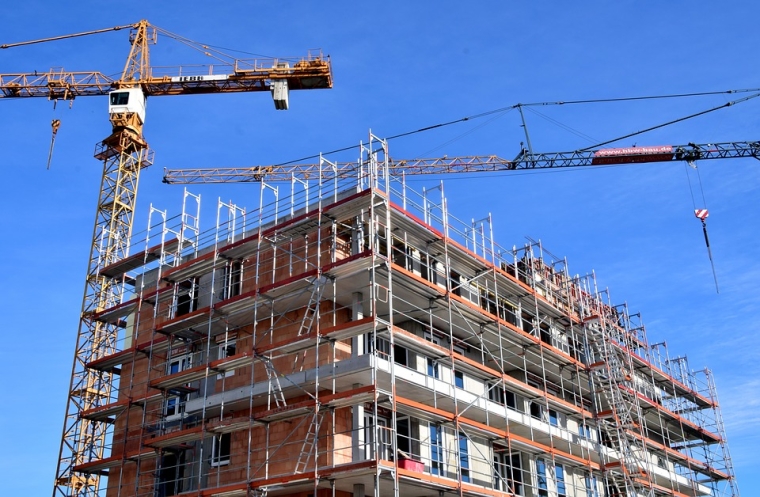 Auckland's housing shortage is continuing to worsen and will keep doing so for several years, according to a report on the region's housing market by Westpac senior economist Satish Ranchhod.
The report says that since 2012 Auckland's population growth had far outpaced the pace of building, creating a shortfall of 30,000 homes, which it describes as a conservative estimate.
It estimates the region's population will grow by another 300,000 over the next decade, with this estimate assuming a slowdown in net migration from current levels. 
That would mean building another 13,000 homes a year for 10 years to accommodate the extra people and address the existing shortfall.
"The key question is, how quickly will building activity pick up?" the report says.
"At this stage, it looks like it's going to be a slow grind higher.
"Home building in Auckland has been rising, with around 11,000 new dwellings consented over the past year.
"But while that is a rapid pace of home building, it's still below what's needed - and in recent months issuance has flattened off again."
The report also noted several obstacles to getting new home construction up to the desired levels.
The first is that because of the emphasis on higher density housing, some existing homes get demolished to make way for more intensive developments.
That meant the amount of new dwellings added to the total housing stock was less than the number of consents issued.
On top of that, Auckland's building industry is already hitting capacity constraints at current levels of activity, due to difficulties accessing finance, rising costs and a shortage of skilled labour.
"That combination of factors is providing a brake on how fast building levels can ramp up to meet demand," the report says.
Westpac says the ongoing shortage of homes in the Auckland region is likely to cause major changes in the housing market, including:
A permanent rise in the number of people per home compared to the previous decade.
A shift towards smaller, higher density homes.
A push to reduce costs and improve efficiency in the building industry, perhaps by increased use of prefabricated construction methods.
Increased efforts to attract more workers into construction-related jobs.
The report also says it's possible that migration policy could be tightened further to put an additional brake on population growth.
"Whatever way you cut it, Auckland is facing an uphill battle to address the housing needs of its rapidly growing population," the report concludes.
"At the heart of this is a challenging balancing act: Auckland needs to increase the rate of home building, but it it also needs to ensure build quality and the resulting homes need to be affordable.
"Achieving all three of those aims simultaneously will not be easy," Westpac says.
Here's the full report: 
You can receive all of our property articles automatically by subscribing to our free email Property Newsletter. This will deliver all of our property-related articles, including auction results and interest rate updates, directly to your in-box 3-5 times a week. We don't share your details with third parties and you can unsubscribe at any time. To subscribe just click on this link, scroll down to "Property email newsletter" and enter your email address.