The chief executive of the Property Institute says Auckland's median house price could double by 2026-2027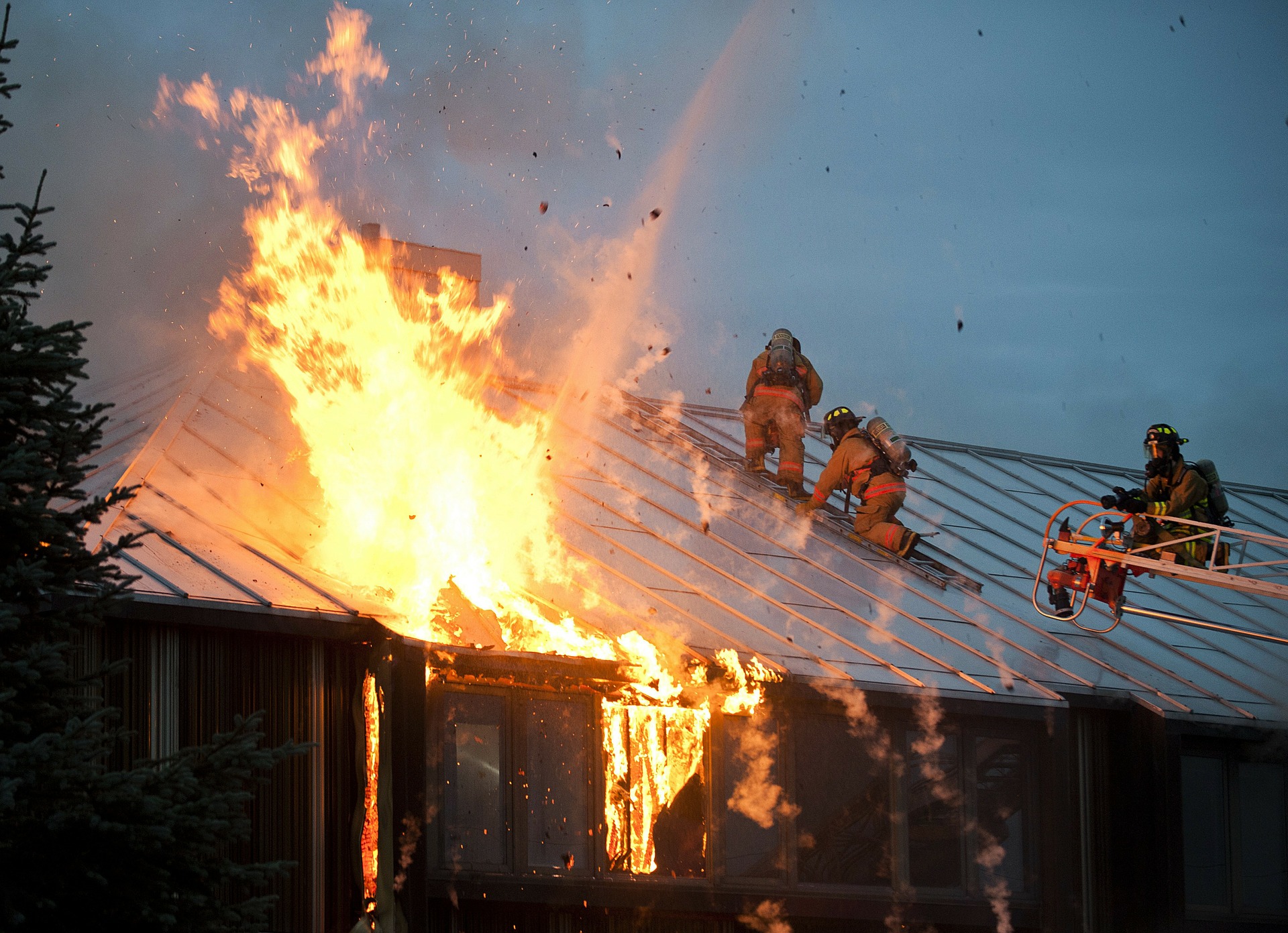 The Chief Executive of The Property Institute is predicting that Auckland median house prices could double by 2026 or 2027.
That would give a median price of around $1.7 million in Auckland, compared to the REINZ's April median of $850,000.
Property Institute Chief Executive Ashley Church based his prediction on mortgage data supplied by property analytics company Valocity, which suggested the residential property market peaked in 2016.
"Almost without exception, the number of mortgages uplifted by every buyer group [including investors, first home buyers and existing property owners refinancing], peaked in 2016 and has dropped away since then," Church said.
"That's the clearest indication yet of when we reached the top of the market.
"We know from experience that property values roughly double in Auckland every 10 to 12  years, and based on this rule of thumb, I'm of the view that the next cycle will start in 2021/2022 and by 2026 or 2027 the median house price in Auckland could be around twice what it is now," he said.
However the Valocity report also shows a split in home buying patterns between Auckland and the rest of the country, especially for first home buyers.
It shows that across the entire country, 39,000 new mortgages were taken out by first home buyers in the 12 months to march 2014, but by the 12 months to March this year, that number had declined to 32,000 (-18%).
But in Auckland the number of new mortgages taken out by first home buyers had declined by a third, from 15,000 to to 10,000.
Which means the number of mortgages being taken out by first home buyers in Auckland declined by almost double the national average between 2014 and 2018.
When the Auckland figures are removed from the national total, this shows that mortgages taken out in the rest of the country excluding Auckland dropped from 24,000 to 22,000, a decline of just 8%.
So most of the decline of mortgage lending to first home buyers that's occurred over the last four years has been in Auckland, while there's been just a slight dip around the rest of the country.
That is almost certainly a factor of affordability.
According to interest.co.nz's Home Loan Affordability Reports, Auckland and Queenstown are the only parts of the country to have serious affordability issues for typical  first home buyers, which housing should still be within reach for first home on median incomes in the rest of the country.
That suggests there is also likely to be a continuing difference in price growth trends between Auckland and the rest of the country, and if prices in Auckland have already reached an affordability limit, prices in Auckland may not grow as quickly as in other parts of the country and could also be at greater risk of suffering a price correction at some stage, particularly if mortgage interest rates start to rise.
You can receive all of our property articles automatically by subscribing to our free email Property Newsletter. This will deliver all of our property-related articles, including auction results and interest rate updates, directly to your in-box 3-5 times a week. We don't share your details with third parties and you can unsubscribe at any time. To subscribe just click on this link, scroll down to "Property email newsletter" and enter your email address.