Analysis of new mortgage lending shows that the slump in Auckland home sales has affected all types of buyers from people moving up the property ladder to investors and first home buyers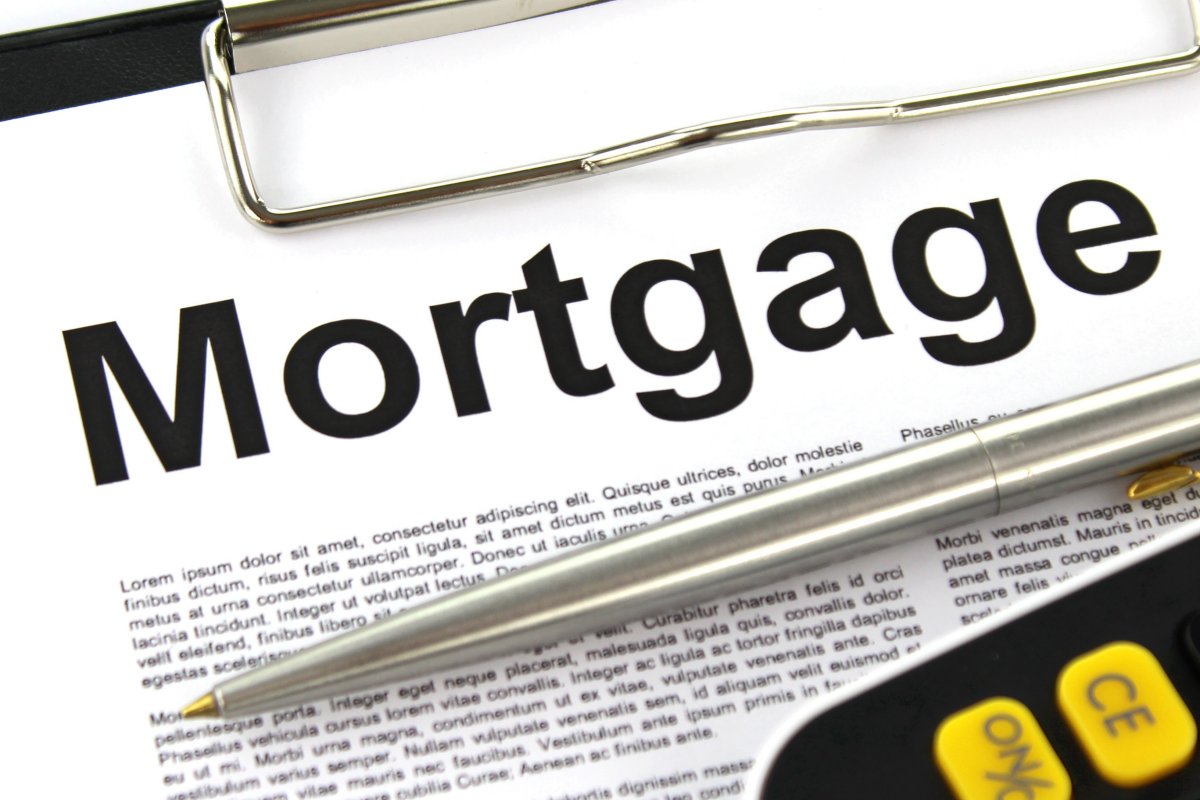 The slump in Auckland house sales that's occurred over the last couple of years has affected all classes of property buyers, according to a mortgage lending report by property analytics company Valocity.
The report analyses the number of mortgages taken out in the 12 month periods to the end of March from 2014 to March 2018, and breaks them into borrower types - first home buyers, investors, people moving house, those staying put but refinancing and those buying a second home.
As well as analysing those trends on a national basis, it gives the number of borrowers in each category taking out mortgages in Auckland, Hamilton, Tauranga, Wellington, Canterbury and Dunedin.
It shows that although there's been a decline in the number of mortgages being taken out in all areas, the biggest decline by far has occurred in Auckland.
According to Real Estate Institute of New Zealand figures, Auckland property sales peaked in their current cycle in the 12 months to March 2016, when 30,631 homes were sold.
That number has steadily declined and in the 12 months to March this year had slumped to 21,628, a decline of 29.4%.
However in the rest of the country excluding Auckland, the number of homes sold declined by just 12.7% over the same period.
So the slump in sales is mainly an Auckland problem.
The Valocity report shows that the resulting drop in the number of new mortgages being being taken out in Auckland affected all types of buyers, led by investors (-43%), followed by people buying a second home -39%, people moving house -35%, refinancing an existing property -33% and first home buyers -30%.
The figures also show that while mortgages being taken out by investors peaked (in the current cycle) in the 12 months to March 2016 and then started to decline, mortgage lending to first home buyers and existing home owners moving to another home had been in steady decline since 2014.
That suggests affordability issues in Auckland have probably been weighing on the minds of first home buyers and people considering moving up the property ladder for some time, while investors may have been a bit more gung ho on price, at least up until late 2016.
Although the Valocity report does not provide data on the amount of money being borrowed, when its mortgage numbers are married up with Reserve Bank figures showing the amount of mortgage money being loaned to different classes of borrowers, that suggests that the average amount borrowed by first home buyers (throughout the country) increased from $190,100 in the 12 months to March 2016 to $273,687 in the 12 months to March 2018, while the amount being borrowed by investors headed in the opposite direction, declining from $1,122,550 to $712,315 over the same period.
You can receive all of our property articles automatically by subscribing to our free email Property Newsletter. This will deliver all of our property-related articles, including auction results and interest rate updates, directly to your in-box 3-5 times a week. We don't share your details with third parties and you can unsubscribe at any time. To subscribe just click on this link, scroll down to "Property email newsletter" and enter your email address.