Prices started at $470,000 - latest auction results from Bayleys in Auckland and BoP and Eves in Tauranga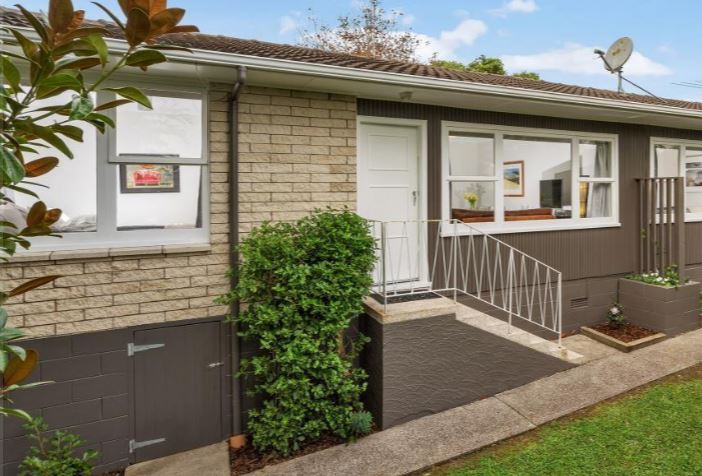 The residential property market is now firmly in winter mode, with Bayleys Real Estate offering just 21 properties at their upper North Island auctions last week and achieving sales on eight of them, giving an overall sales clearance rate of 38%.
At the Auckland auctions prices ranged from $640,000 for a two bedroom home unit in Bucklands Beach, to $1.52 million for a two bedroom penthouse apartment with sweeping views on the Freemans Bay ridge.
At the Rotorua auction only two residential properties were offered, with a four bedroom house at Owhata selling for $680,000.
At the same auction two retail premises on a single corner site fetched $340,000 (full details are available on our Commercial Property Sales page).
At Bayleys' Tauranga auction three properties were offered, with a spacious four bedroom house at Oropi selling for $1.325 million.
Also in Tauranga, Eves Real Estate auctioned 16 properties last week and achieved sales on five of them, with prices starting at $470,000 for a three bedroom house at Gate Pa, while the top price was $1.56 million for a two bedroom house on a large section at Mt Maunganui.
Details of individual properties offered and the prices achieved on those that sold are available on our Residential Auction Results page.
You can receive all of our property articles automatically by subscribing to our free email Property Newsletter. This will deliver all of our property-related articles, including auction results and interest rate updates, directly to your in-box 3-5 times a week. We don't share your details with third parties and you can unsubscribe at any time. To subscribe just click on this link, scroll down to "Property email newsletter" and enter your email address.