Latest auction results from Bayleys in Auckland, Hamilton, Tauranga and Marlborough and Eves in Tauranga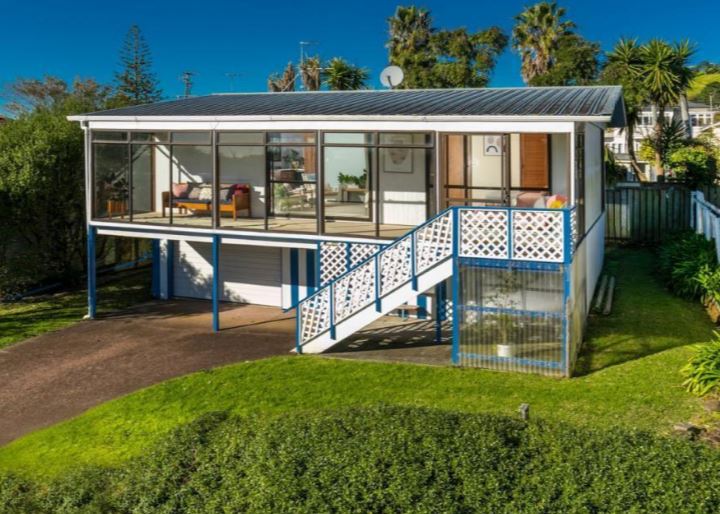 Bayleys Real Estate sold sold more than a third overall at their latest auctions in Auckland, Hamilton, Tauranga and Marlborough.
The highest success rate was at the Marlborough auction where three quarters of the properties were sold, leaving just one to be sold by negotiation.
At the Auckland auctions, a dozen residential  properties were offered and sales achieved on six of them giving a sales clearance rate of 50%.
Prices ranged from $460,000 for a one bedroom apartment in the Connaught building in the CBD to $2.4 million for a two bedroom garden apartment in Parnell.
In Hamilton just one of the seven properties offered was sold, leaving the rest to be sold by negotiation, and at the Tauranga auction two of the 11 properties offered were sold.
Also in Tauranga, Eves Real Estate auctioned 21 properties last week and achieved sales on exactly a third, with the remaining two thirds heading for the negotiating table.
Prices ranged from $480,000 for a two bedroom brick and tile unit to $1 million for a three bedroom waterfront apartment in Mt Maunganui.
Details of all the properties offered and the prices achieved on the individual properties that sold are available on our Residential Auction Results page.
You can receive all of our property articles automatically by subscribing to our free email Property Newsletter. This will deliver all of our property-related articles, including auction results and interest rate updates, directly to your in-box 3-5 times a week. We don't share your details with third parties and you can unsubscribe at any time. To subscribe just click on this link, scroll down to "Property email newsletter" and enter your email address.