Augustine Lau sent to jail for two years having littered Auckland properties with portable classrooms, houses and make-shift sewage systems to cram more tenants on to them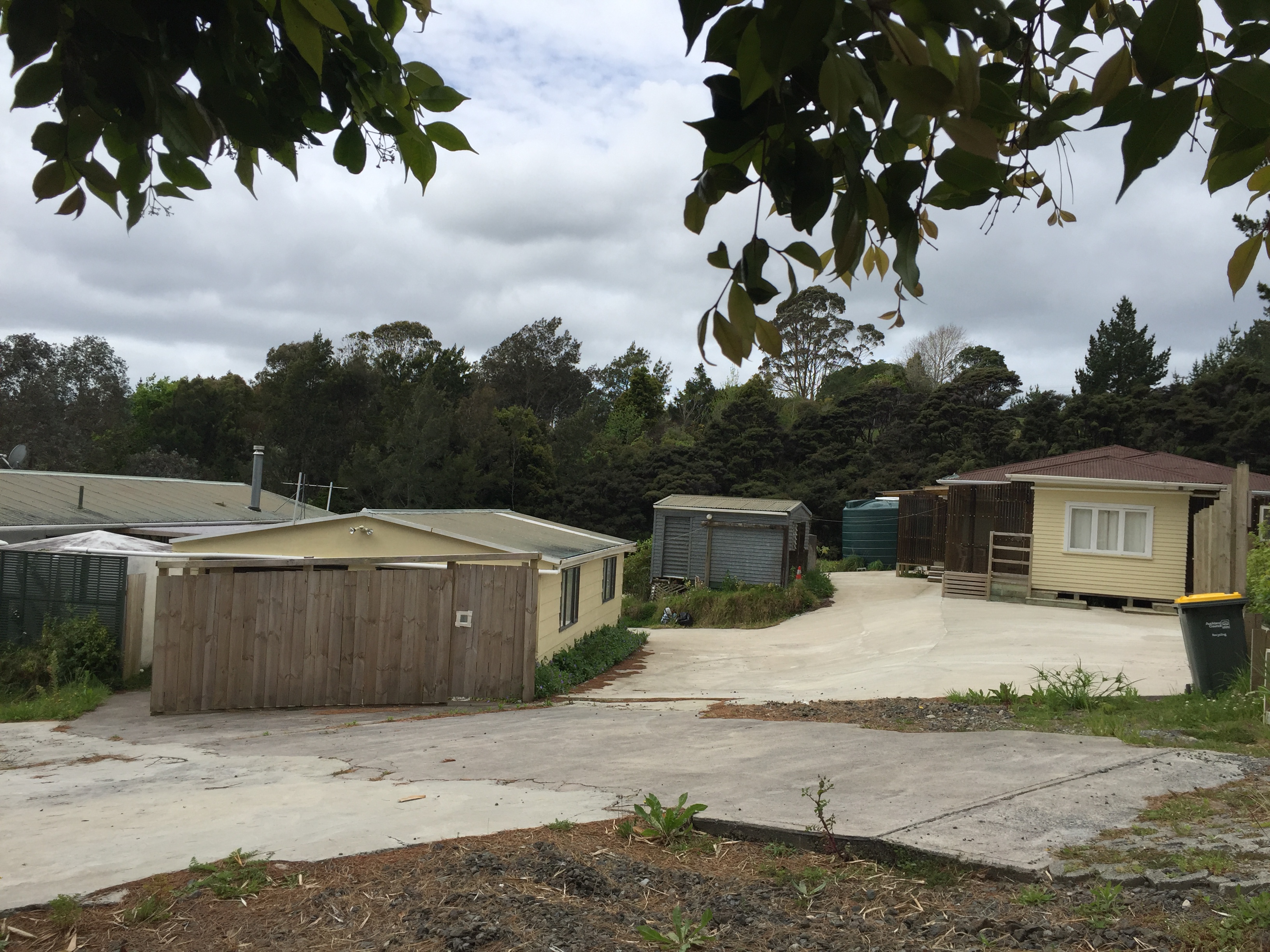 The notorious property developer, Ee Kuoh Lau, or Augustine Lau, has received a record sentence for breaching the Resource Management Act by illegally modifying properties in Auckland to cram more tenants into them.
Lau has been sentenced to two years imprisonment. The largest previous sentence under the RMA was six months, according to Auckland Council.
Altogether Lau faced charges under the RMA, Building Act and Companies Act, related to six Auckland properties he managed and developed on behalf of investors.
Auckland Council says that at one of the properties in Flat Bush, Lau converted the existing home into two dwellings, and moved two former classrooms and a weatherboard house on to the property. Altogether he created eight dwellings on a property that was only allowed one under the relevant District Plan.
Lau then connected four dwellings to the existing sewerage system, which become overloaded, and another four dwellings to an inadequately constructed system that discharged raw sewage to a slope above a stream that got contaminated.
At another property in Paremoremo, Lau converted the original house into three dwellings, and the garage into another dwelling. He relocated a weatherboard house on to the property, which he divided into five dwellings. Nine dwellings were created on a property that was only allowed one regular and one minor dwelling.
Once again, sewage from a makeshift system was discharged on to the land.
At the third of the most severely damaged properties, 900 cubic metres of earthworks were undertaken without consent. The hole formed at the Otahuhu property was filled with rubbish, debris and material containing asbestos.
In all the instances, Lau ignored various orders issued by the Auckland Council and the courts.
The Auckland District Court judge who heard Lau's case, Judge Craig Thompson, says: "In terms of the history of non-compliance with warnings by the regulator I have to say that Mr Lau's position is the worst I have known of. He has completely ignored risks identified by others…
"The offences he has committed in these instances were committed for financial gain. They were premeditated, he knew exactly what he was setting out to do and he knew that what he was doing was unlawful. He continued to do it nevertheless."
Mortgage defaults
In addition to the six properties involved in the case, interest.co.nz is aware of another four properties Lau has managed on behalf of investors, understood to be based overseas.
With Lau having fallen out with these investors, a number started defaulting on their mortgages to banks including Westpac, just under a year ago. Interest.co.nz wrote about this extensively here.
In November 2017, Lau told interest.co.nz the overseas investors had hired private investigators to probe Auckland Council staff.
Lau was in January sentenced to 10 weeks imprisonment for damaging six pohutukawa trees and one totara blocking the view at a property in Waiwera.
Then in May he was declared bankrupt.
Auckland Council confirms it has spent more than $1 million on legal fees related to Lau.
Its regulatory compliance manager Steve Pearce says: "This has been a difficult and significant case that the council has been working on for a number of years.
"We are pleased to have reached this point and received such a significant penalty from the court.
"We generally take a graduated approach to enforcement and will help people to comply where we can, either by giving advice and warnings first or giving them the opportunity to apply for any consents and permits that might be necessary.
"However, in cases such as this, where there are significant adverse effects and an offender who continually ignores the council's requests, we will use all of the enforcement tools available to us, including pursuing offenders through the courts."