Fewer properties are offered for sale at auctions but more are being sold under the hammer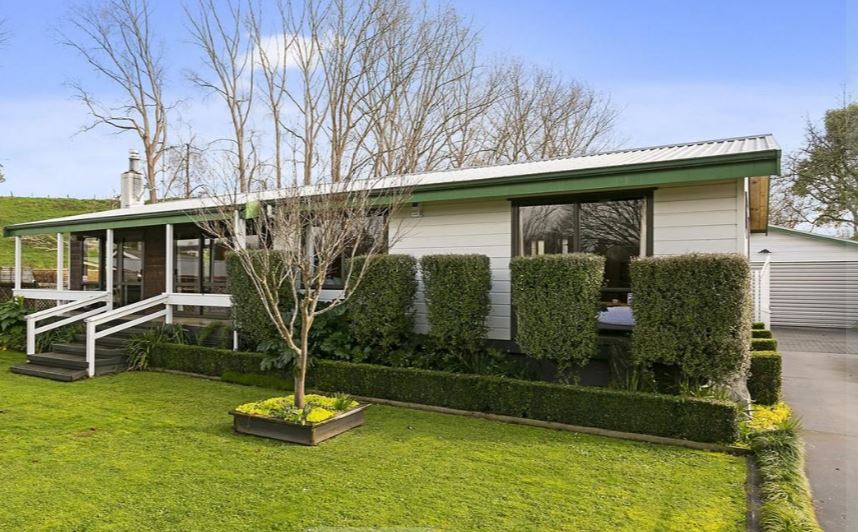 There was a particularly high sales rate at Bayleys' latest Auckland residential property auctions.
Although the auction rooms remain quiet, with fewer properties being auctioned over the winter months, Bayleys had an unusually high sales rate at their Auckland auctions in the last week, with 57% of the properties offered changing hands.
Bayleys marketed 14 Auckland properties for sale by auction in the last week, and sold 8 of them with the remaining six passed in for sale by negotiation, giving a 57% sales rate.
Overall sales rattes above 50% have been few and far between so far this year and also for much of last year.
Prices achieved on those that sold ranged from $705,000 for a three bedroom house in Titirangi to $2.23 million for a four bedroom house with a swimming pool at East Tamaki Heights.
Things weren't quite so buoyant down the line with Bayleys in Hamilton selling two of the six properties it auctioned last week, while Bayleys' Tauranga office took just a single residential property to auction last week and that was passed in.
Also in Tauranga, Eves Real Estate marketed 16 properties for sale by auction in the last week and achieved sales on seven of them, with prices ranging from $460,000 for a three bedroom house at Papamoa to $1.2 million for a house at Mt Maunganui.
Details of the individual properties auctioned and the prices achieved on those that sold are available on our Residential Auction Results page.
You can receive all of our property articles automatically by subscribing to our free email Property Newsletter. This will deliver all of our property-related articles, including auction results and interest rate updates, directly to your in-box 3-5 times a week. We don't share your details with third parties and you can unsubscribe at any time. To subscribe just click on this link, scroll down to "Property email newsletter" and enter your email address.