Barfoot & Thompson had 106 residential properties for auction last week and sold 38 of them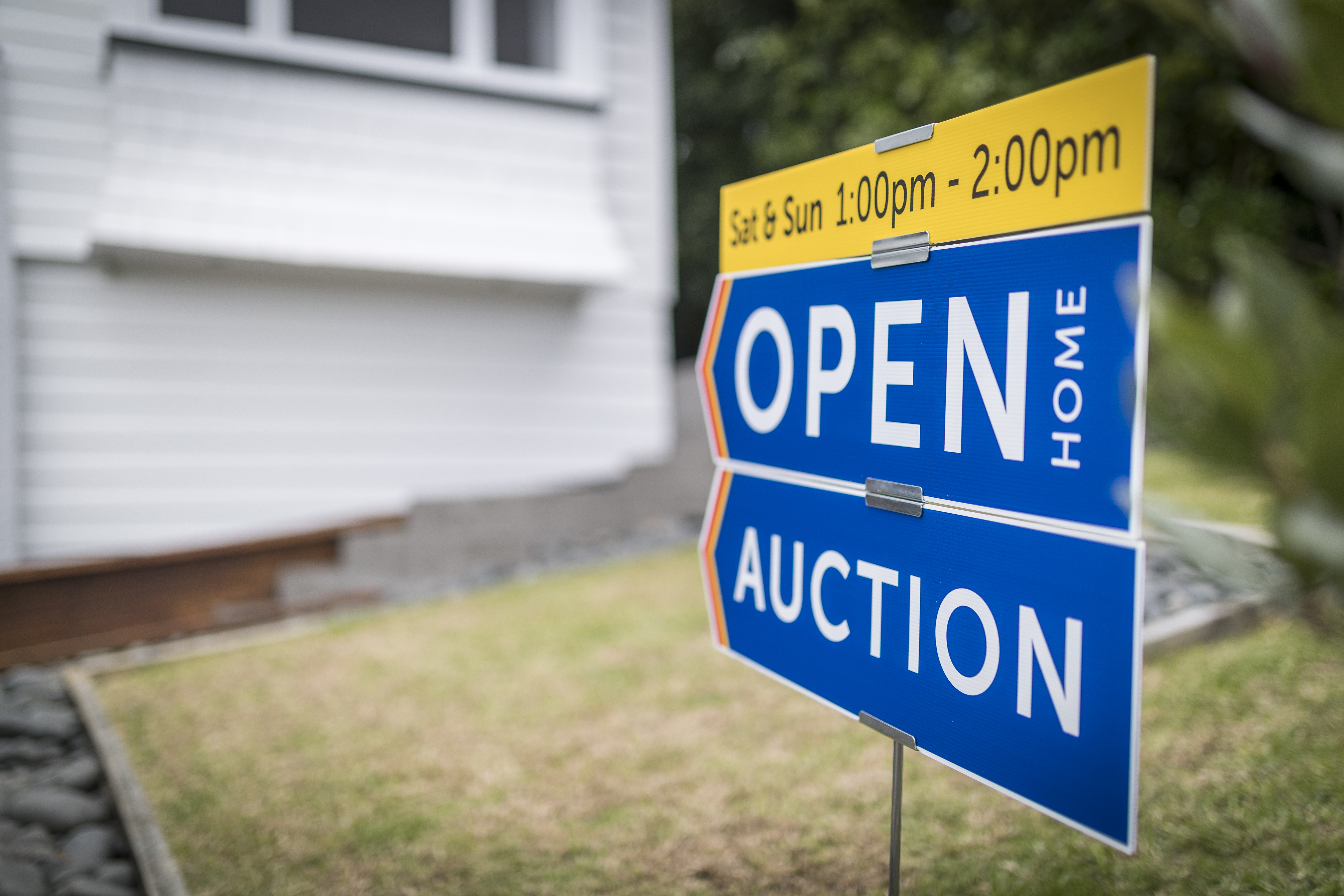 Sales were achieved on just over a third of the properties at Barfoot & Thompson's latest residential property auctions.
Barfoot marketed 106 properties for sale by auction last week and achieved sales on 38 of them, giving an overall sales clearance rate of 36%.
At the major auctions where at least 10 properties were offered, the sales rates ranged from 37% at the Manukau auction where most of the properties offered were from south and eastern Auckland, to 44% at the Shortland St auction on 11 July, where most of the properties offered were from central Auckland suburbs such as Epsom, Mt Eden, Grey Lynn, and Mt Roskill.
At the North Shore auction the sales rate was 40% (see chart below).
Details of the individual properties offered and the prices achieved on most of those that sold are available on our Residential Auction Results page.
You can receive all of our property articles automatically by subscribing to our free email Property Newsletter. This will deliver all of our property-related articles, including auction results and interest rate updates, directly to your in-box 3-5 times a week. We don't share your details with third parties and you can unsubscribe at any time. To subscribe just click on this link, scroll down to "Property email newsletter" and enter your email address.
Barfoot & Thompson Auction Resulls 9-15 July 2018

| | | | | | |
| --- | --- | --- | --- | --- | --- |
| Date  | Venue  | Sold  | Not Sold  | Total  | % Sold  |
| 9-15 July  | On site | 2 | 5 | 7 | 29% |
| 10 July | Manukau | 7 | 12 | 19 | 37% |
| 10 July | Shortland St, CBD. | 3 | 4 | 7 | 43% |
| 11 July (High Court/Mortgagee) | Shortland St, CBD | 1 | 1 | 2 | 50% |
| 11 July | Whangarei | 1 | 3 | 4 | 25% |
| 11 July | Shortland St, CBD. | 8 | 10 | 18 | 44% |
| 11 July | Pukekohe | 1 | 5 | 6 | 17% |
| 12 July | Kerikeri | 0 | 3 | 3 | 0 |
| 12 July  | North Shore | 10 | 15 | 25 | 40% |
| 12 July | Shortland St, CBD. | 1 | 3 | 4 | 25% |
| 12 July | Waiuku | 1 | 1 | 2 | 50% |
| 12 July | Shortland St, CBD. | 3 | 6 | 9 | 33% |
| Total | All values | 38 | 68 | 106 | 36% |