100% sold at Ray White's Auckland apartment auction; Bayleys sold almost two thirds overall at its latest Auckland auctions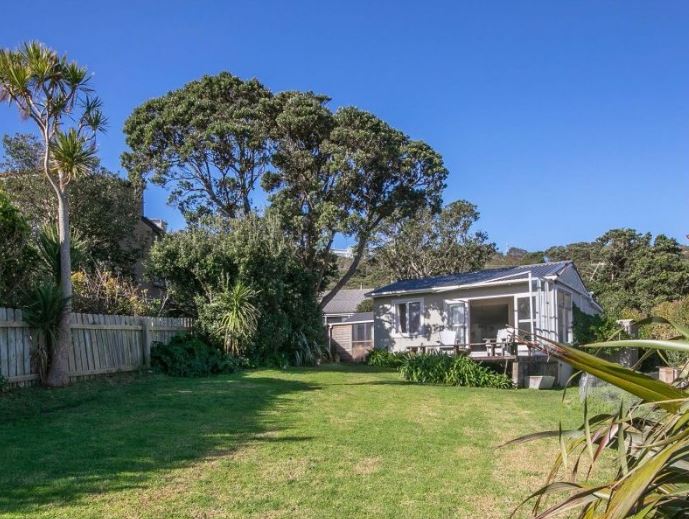 Ray White City Apartments' weekly apartment auction was the standout of the auctions monitored by interest.co.nz over the last week.
There wasn't a lot of action on the apartment front, with neither City Sales nor Barfoot & Thompson having their regular specialist apartment auctions, leaving just Ray White City Apartments where there were just four units on offer and they were a bit of a mixed bag.
There was a larger three bedroom unit in a leasehold complex near Auckland's historic former central Railway Station, a couple of shoeboxes under management contract in a student accommodation complex, and a studio in the upmarket Precinct building on Lorne Street in the CBD.
But all four units attracted competitive bidding which was quite lively on a couple of them. By the end of the auction all four properties had sold under the hammer.
On the general housing front Bayleys only had 11 properties on offer at their Auckland auctions but achieved sales on seven of them, giving a clearance rate of 64%. Prices ranged from $860,000 for a two bedroom cottage at Muriwai Beach, to $2.15 million for a two bedroom penthouse apartment in the historic Dilworth Building in downtown Auckland.
Down the line, one of the four properties at Bayleys' Hamilton auction was sold, and sales were achieved on four of the seven properties offered at Bayleys' Tauranga auction.
Also in Tauranga, Eves Real Estate had 16 residential properties scheduled for auction and achieved sales on four of them.
Details of all the properties offered and the prices achieved on those that sold can be viewed on our Residential Auction Results page.
You can receive all of our property articles automatically by subscribing to our free email Property Newsletter. This will deliver all of our property-related articles, including auction results and interest rate updates, directly to your in-box 3-5 times a week. We don't share your details with third parties and you can unsubscribe at any time. To subscribe just click on this link, scroll down to "Property email newsletter" and enter your email address.