Fewer properties to choose from at Bayleys' auction rooms but sales on just over a third of them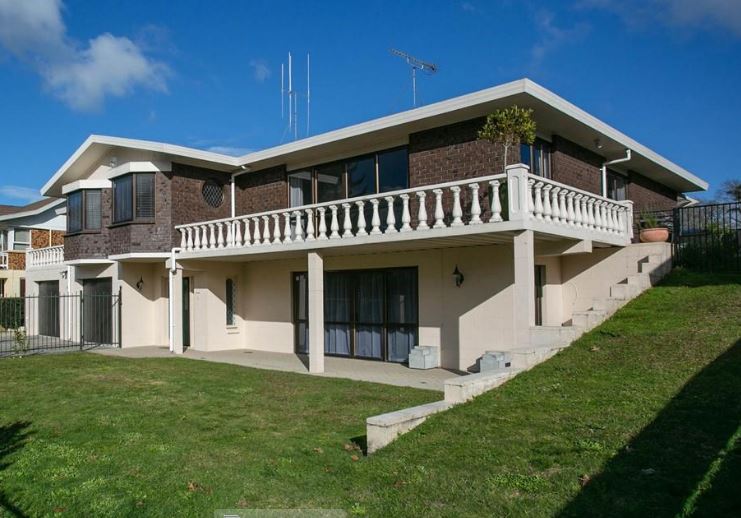 Real estate agencies Bayleys and Eves both had fairly typical winter weeks at their latest auctions, with a lower number of properties on offer and sales on just over a third.
Bayleys took just 20 residential properties to auction in Auckland, Waikato and Bay of Plenty over the last week and achieved sales on seven of them, giving an overall clearance rate of 35%.
Most of the sales were at the upper end of the market with prices ranging from $855,000 for a four bedroom house at Leamington near Cambridge, to $2.925 million for a five bedroom house at Parnell in central Auckland.
In Tauranga Eves Real Estate marketed 14 properties for sale by auction, one of which was withdrawn prior to the commencement of the auction, while sales were achieved on five and the remaining eight were passed in for sale by negotiation.
Details of the individual properties and the prices achieved on most of those that sold are available on our Residential Auction Results page.
You can receive all of our property articles automatically by subscribing to our free email Property Newsletter. This will deliver all of our property-related articles, including auction results and interest rate updates, directly to your in-box 3-5 times a week. We don't share your details with third parties and you can unsubscribe at any time. To subscribe just click on this link, scroll down to "Property email newsletter" and enter your email address.