Investment Property Snapshot: With standard rental yields so low in Auckland, an apartment in a hotel could be worth a look for investors chasing rental income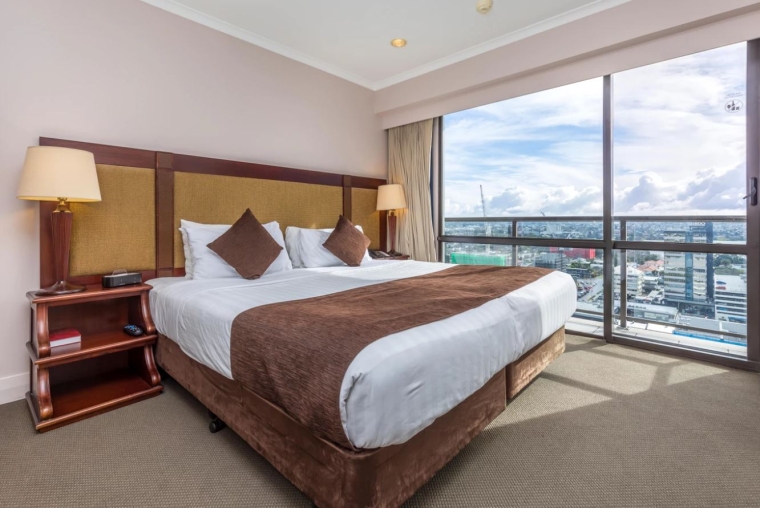 Investment Property Snapshot
What: A 48 square metre, one bedroom apartment, leased to the Spencer on Byron Hotel.
Where: 1708/9-17 Byron Ave, Takapuna.
Estimated Net Yield 4.1%. (Estimated equivalent Gross Rental Yield 6.2%).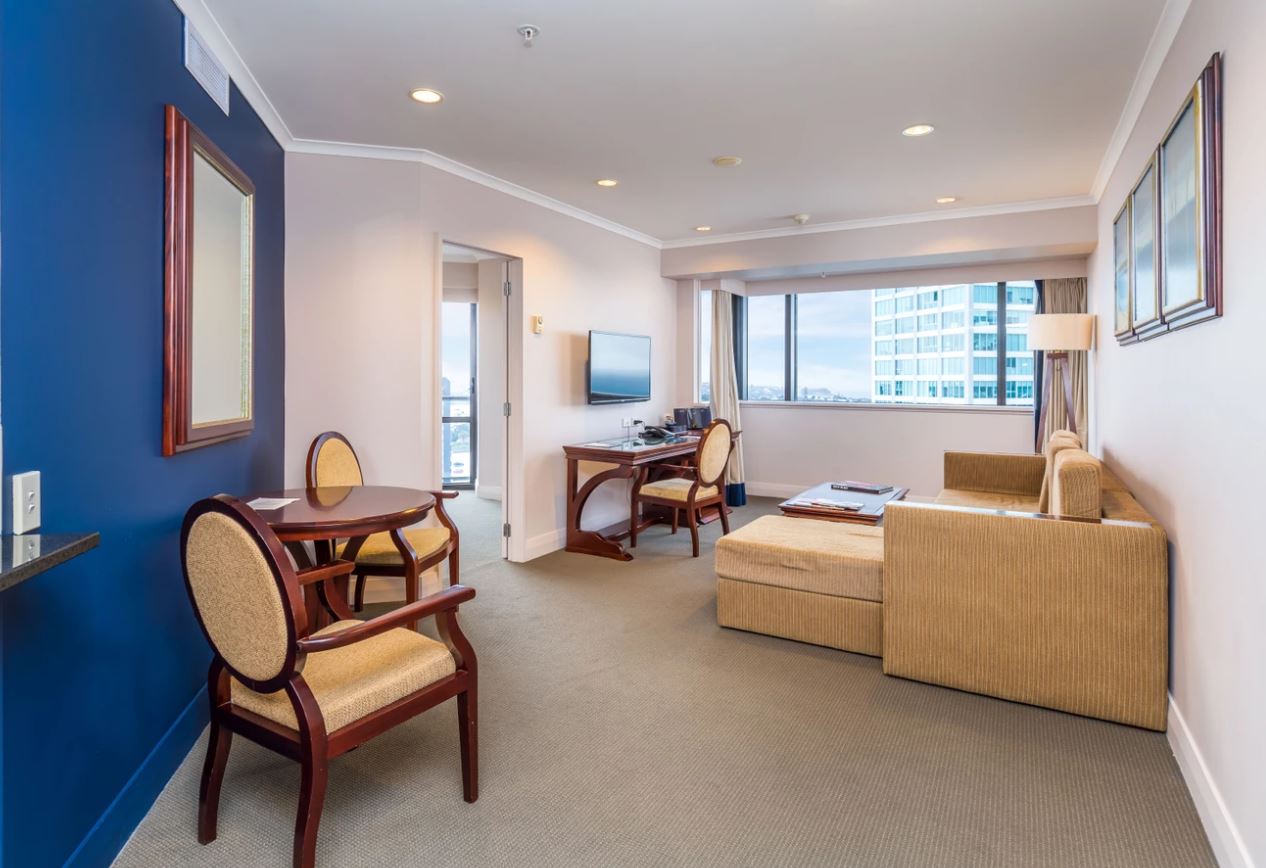 The rooms in hotels are often separately owned by individual investors who lease them to the hotel operator.
Hotels in Auckland with this arrangement include the Quadrant, Heritage and Spencer on Byron and there is an established market for the rooms in such hotels when they come up for resale.
Last week Ray White City Apartments auctioned a 48 square metre, one bedroom unit leased to the Spencer on Byron hotel at Takapuna.
It came complete with the hotel's standard furniture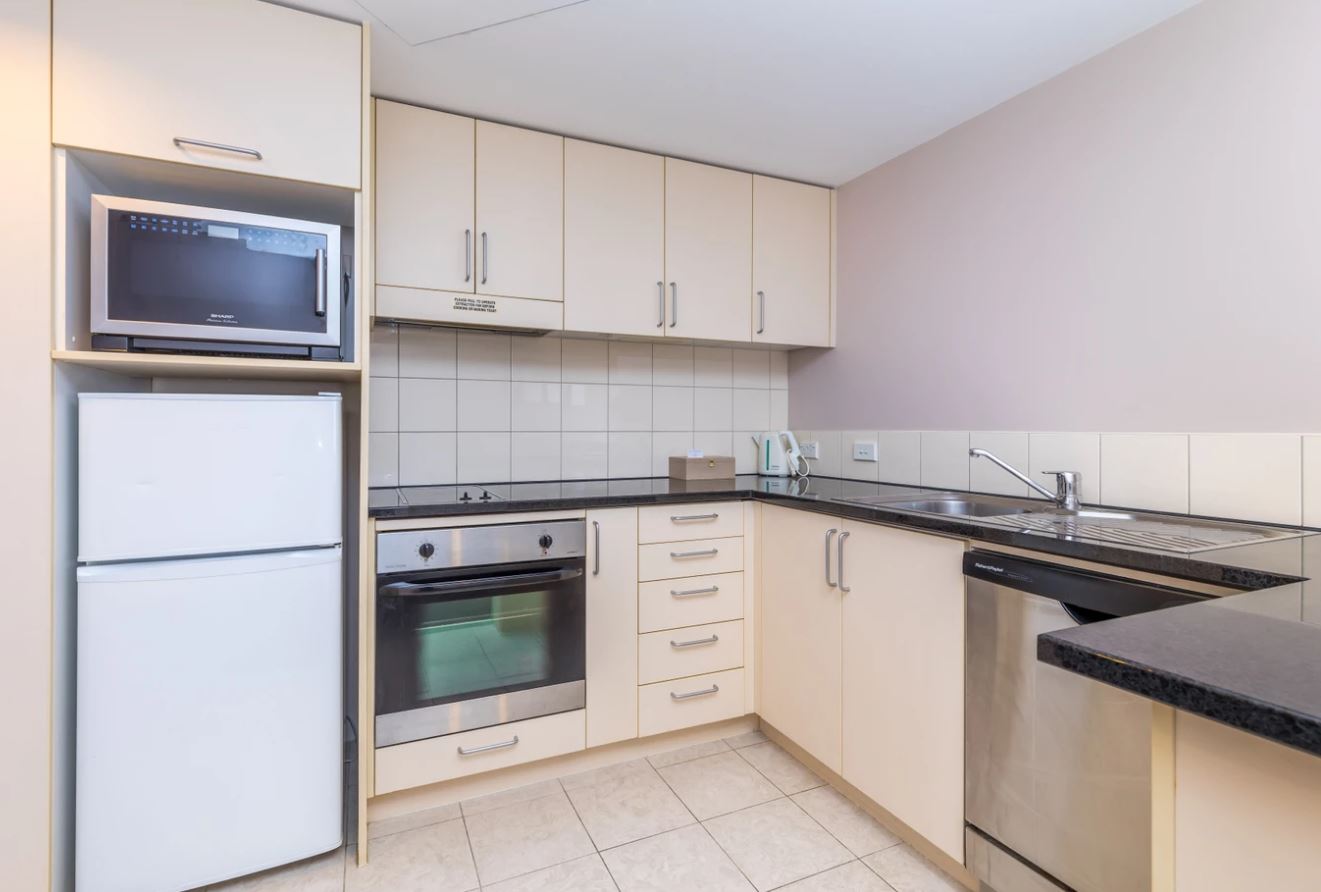 package and afforded views over the Hauraki Gulf.
There were multiple bidders for the property and it sold under the hammer for $390,000.
On top of this the new owner will need to pay a special levy to pay for remediation work, including recladding, currently being undertaken on the building.
The special levy for the unit was $64,775 broken into 20 equal monthly payments of $3238, with the vendor having already paid 10 instalments, leaving 10 payments to be made by the new owner totalling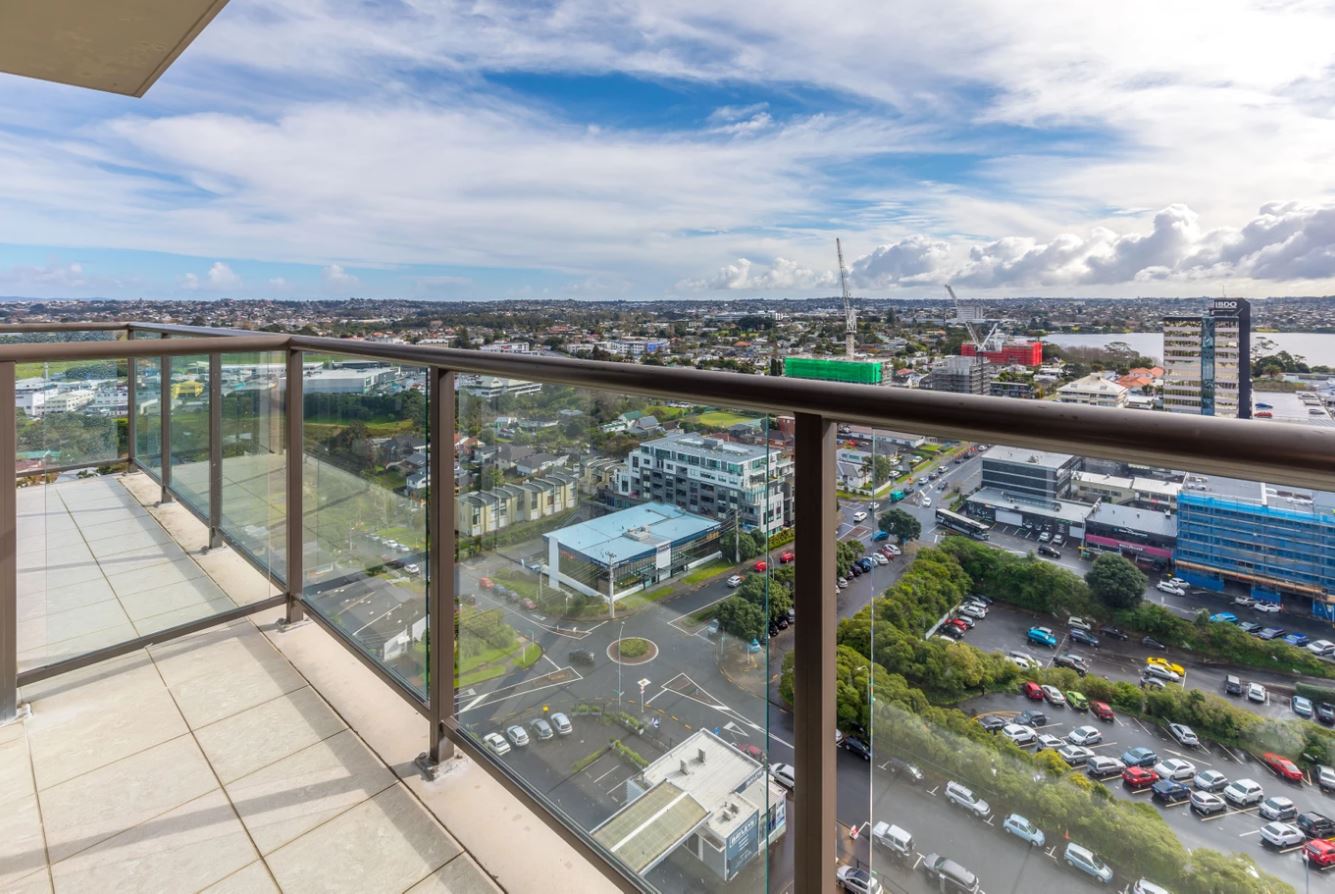 $32,387.
Because the remediation works were known at the time of sale and would have affected the selling price and the new owner can likely expect an improvement in value once the work is complete, the remediation levy would probably need to be treated as a capital cost by the new owner, which would take the total purchase cost to $422,387.
The rent paid by the hotel is based on occupancy so will vary from year to year and in 2017 the rental payment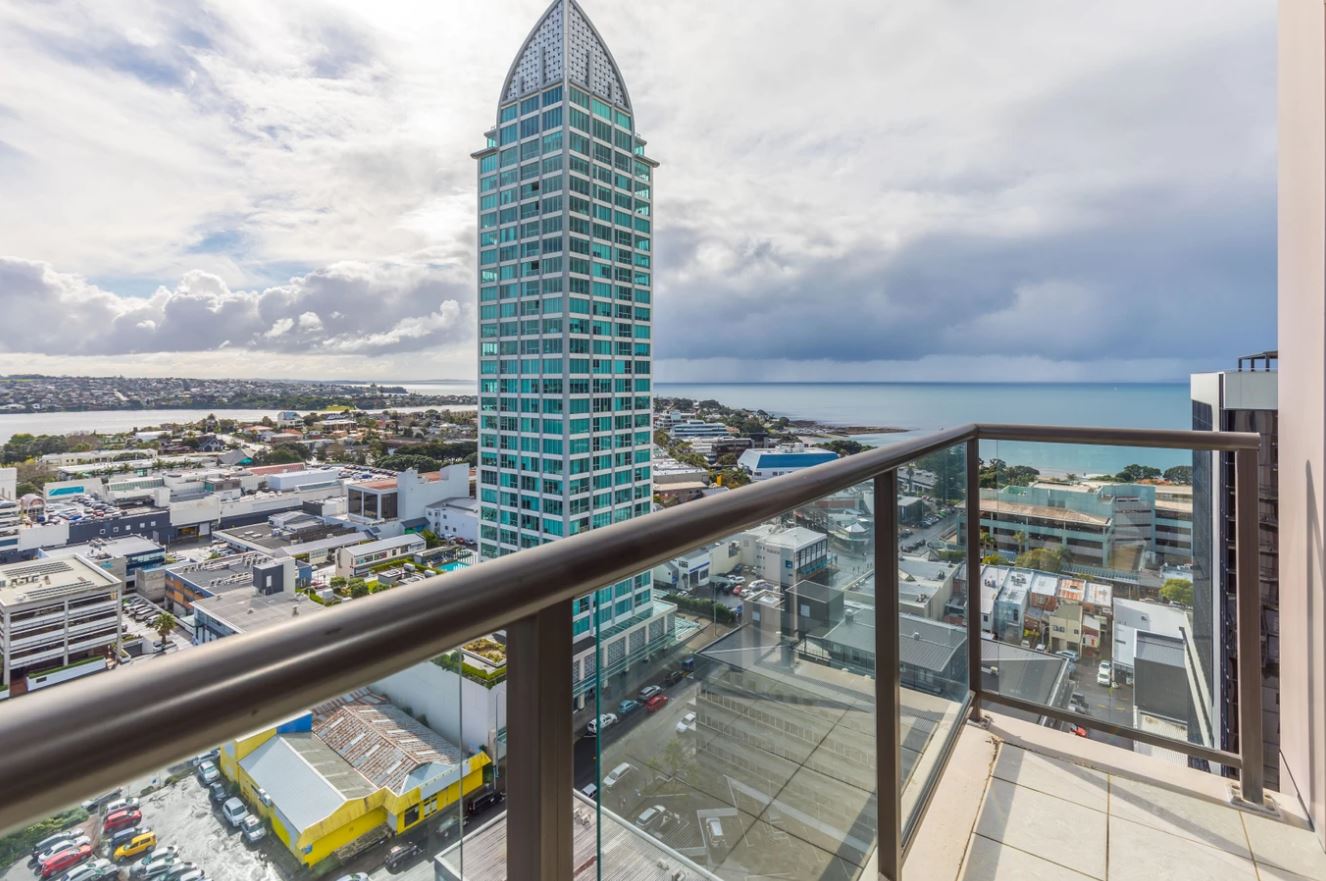 to the unit's owner was $17,116 and in 2016 it was $16,183, which suggests a reasonably reliable income stream.
Based on the total purchase price of $422,387, the 2017 rent would give a return of 4.1%, which is net because the hotel pays outgoings such as rates ($5844) and the normal body corporate levy ($3429).
That's equivalent to a gross rental yield of about 6.2%, which is likely to substantially higher than most rental properties in Auckland, with interest.co.nz's Rental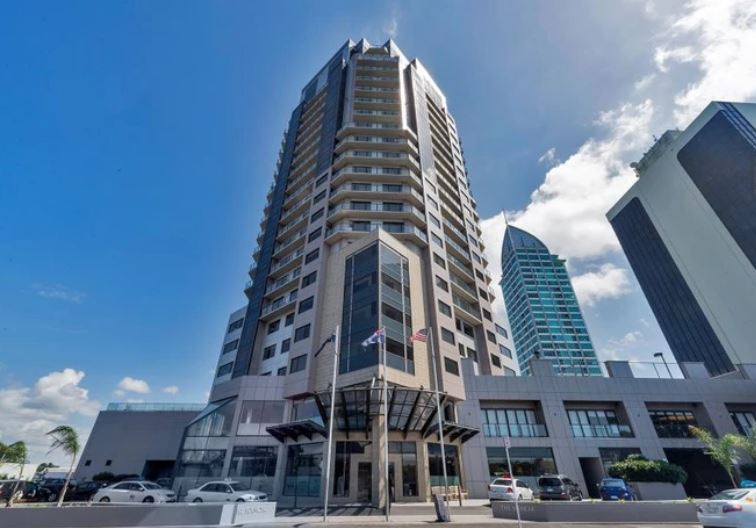 Yield Indicator
suggesting gross rental yields in the 3.9% to 4.6% range for typical rental stock at current prices.
So the main advantages of leasing an apartment to a hotel operator appear to be a potentially higher rental return from a hands off investment, with the hotel operator managing the property.
Apartments leased to a hotel operator are also exempt from the foreign buyer restrictions being introduced for residential properties, as long as they remain under hotel management.
Ray White agent James Mairs who along with colleague Gillian Gibson handled last week's sale of the Spencer on Byron apartment, said some investors bought such units with the intention of removing them from the hotel's management at a later date, for themselves or a family member to live in.
However investors need to be aware that Inland Revenue treats such investments as going concerns and removing them from the hotel's management could create a tax liability for the investor.
Accordingly potential investors should seek professional financial advice around appropriate ownership structures and the tax implications of such investments.
You can receive all of our property articles automatically by subscribing to our free email Property Newsletter. This will deliver all of our property-related articles, including auction results and interest rate updates, directly to your in-box 3-5 times a week. We don't share your details with third parties and you can unsubscribe at any time. To subscribe just click on this link, scroll down to "Property email newsletter" and enter your email address.