The Government releases proposals that could set new standards for heating, ventilation, dampness and draught control in rental homes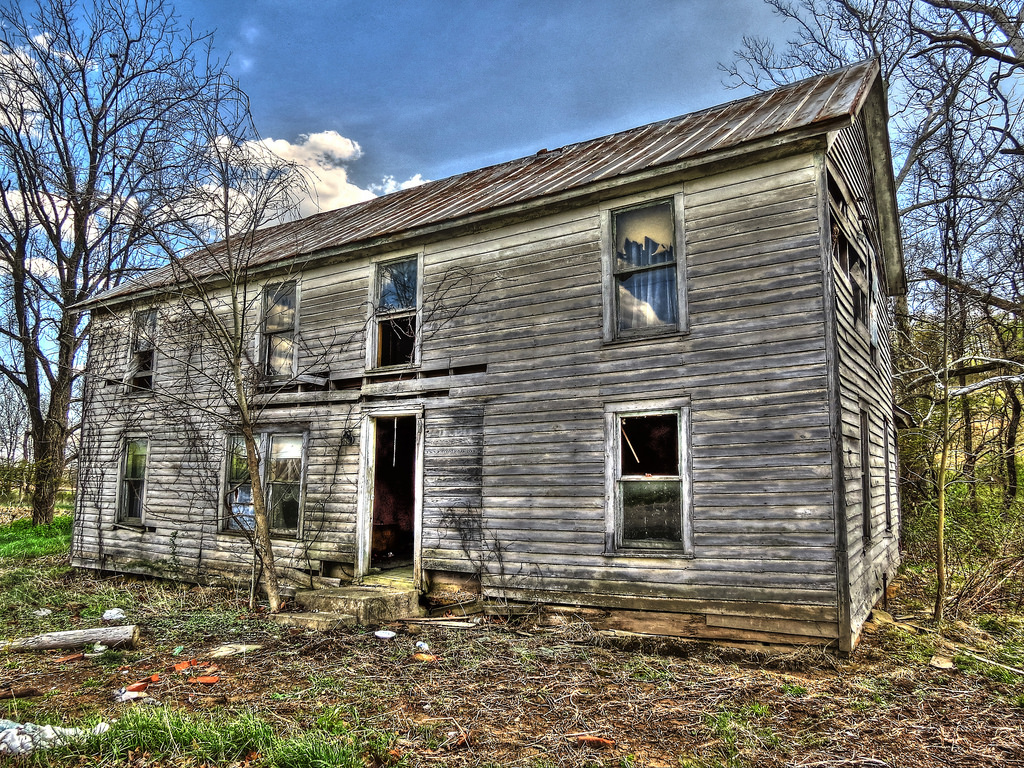 The Government has released draft proposals aimed at improving the quality of rental homes by making them warmer, drier and less draughty.
The proposals are contained within a consultation document that the public can make submissions on, so its likely both landlords and tenants will have plenty to say before the proposals become law.
The proposals aim to introduce minimum standards for rental properties in five areas; heating, insulation, ventilation, moisture ingress, drainage and draught stopping.
The public can make submissions on what the standards should be and when they should be introduced.
Among the options under consideration are whether landlords should be required to provide heating in their properties, and if so, what type of heating that should be and should it be in all rooms or just some rooms.
There are also proposals to set minimum standards regarding dampness and drainage and appropriate levels of draught stopping.
Any new requirements that are introduced will be on top of rules for smoke alarms and ceiling and floor insulation that were introduced 2016 and with which landlords must comply by July next year.
"Improving heating, insulation, ventilation drainage and controlling moisture and draughts will go a long way to improving the quality of rental homes," Housing Minister Phil Twyford said.
"We want to hear from landlords, tenants and any other interested New Zealanders about these proposals," he said.
People have until 22 October to make submissions on the proposals.