Housing sales volumes this summer should be up on last summer but don't expect big movements in prices, says Greg Ninness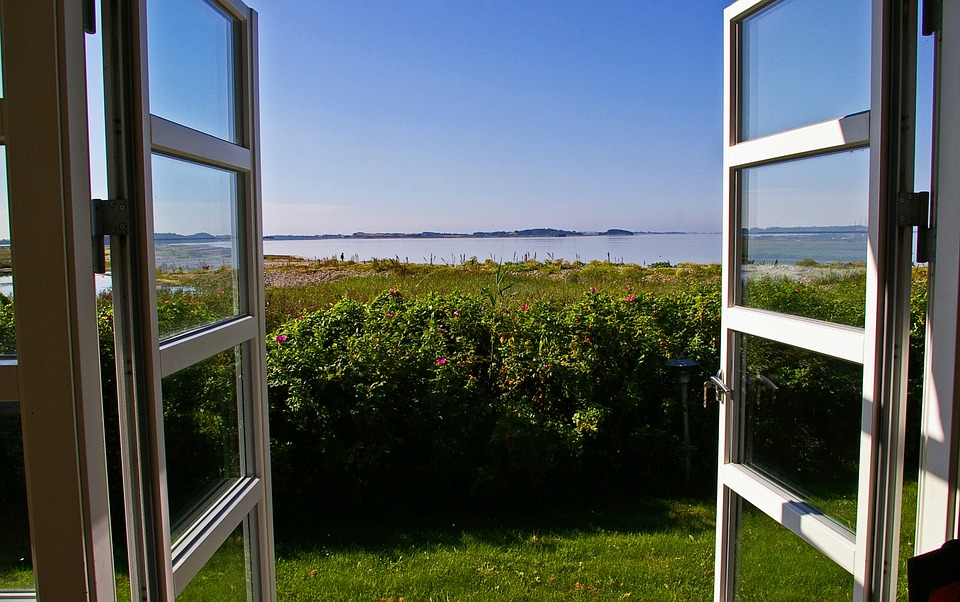 By Greg Ninness
The real estate industry has every reason to be optimistic as it heads into spring, with early signs suggesting sales will be more buoyant over the spring/summer selling season than they were last year.
There are several reasons for this.
Firstly the interest rate outlook is now more benign than it was 12 months ago.
At this time last year mortgage interest rates had been slowly rising and the long term outlook was for them to increase more significantly.
But instead they have declined, with the average two year fixed mortgage rate dropping from 4.82% in August last year to 4.63% in August this year.
And although they are expected to start rising again at some stage, most forecasters have pushed out their predictions of when that will be to either to later next year or some time in 2020.
And in the meantime there could be further cuts.
So the worries over mortgage interest rates have eased.
And it is now almost 12 months since new tenants moved into the Beehive, introducing changes to the tax treatment of investment properties, restricting the ability of overseas buyers to purchase residential property and putting more emphasis on the supply of new housing through the introduction of KiwiBuild and plans to introduce an Urban Development Authority.
Coming on top of a crackdown by the Chinese Government on the ability of its citizens to take money out of China, which had already dramatically curtailed a Chinese buying frenzy in Auckland's residential property market, it's not surprising that the market was more than a little unsettled 12 months ago.
Facing an uncertain market, buyers and sellers both tended to do did what they always do in such situations and sat on their hands.
Sales volumes declined and the big price gains of the last few years started drying up as prices flattened.
But the market didn't crash.
Instead we got a market that was quieter but relatively stable.
But it has left behind a growing pool of latent demand from both buyers and sellers, people who might otherwise have bought or sold a property but put off making a decision until they had more certainty over the market's direction.
With interest rates now less of a concern and prices relatively stable, the advent of spring will probably tempt more of those people back into the market.
If it does, we should see new listings, attendances at open homes and eventually sales, all rise to levels above where they were 12 months ago.
Picking which way prices will go is more difficult.
House prices are like a fault line in the earth's crust.
Over the last 12 months lower interest rates and demand that continues to outstrip supply have been trying to drive prices up, while affordability constraints have been trying to pull them down.
As they grind away at each other we've had small slips, with prices tending to move up or down slightly each month.
But there hasn't been a major earthquake.
That's likely to continue.
While lower interest rates could feed into higher prices, we are unlikely to see the huge price gains that were being achieved two or three years ago.
Overseas buyer activity has been curtailed and loan-to-value ratio (LVR) restrictions and changes to tax rules mean local investors are being much more cautious.
While demand for properties still exceeds supply, particularly in Auckland, the speculative element has largely gone form the market.
Buyers aren't expecting rapid and substantial capital gains and remain cautious and vendors are being more realistic in their pricing.
In short, the market has adjusted to the new normal.
There could still be a major price correction in the market at some stage.
A sudden sharp rise in interest rates or a major economic event that tipped the country into recession could have severe consequences for the property market.
But in their absence, the gradual increase in supply and the gradual lessening of demand via decreasing migration gains that we are starting to see, should make for a gentler rebalancing of the market.
You can receive all of our property articles automatically by subscribing to our free email Property Newsletter. This will deliver all of our property-related articles, including auction results and interest rate updates, directly to your in-box 3-5 times a week. We don't share your details with third parties and you can unsubscribe at any time. To subscribe just click on this link, scroll down to "Property email newsletter" and enter your email address.