Independent report into Auckland Council's Building Consents Department finds major shortcomings resulting in poor customer service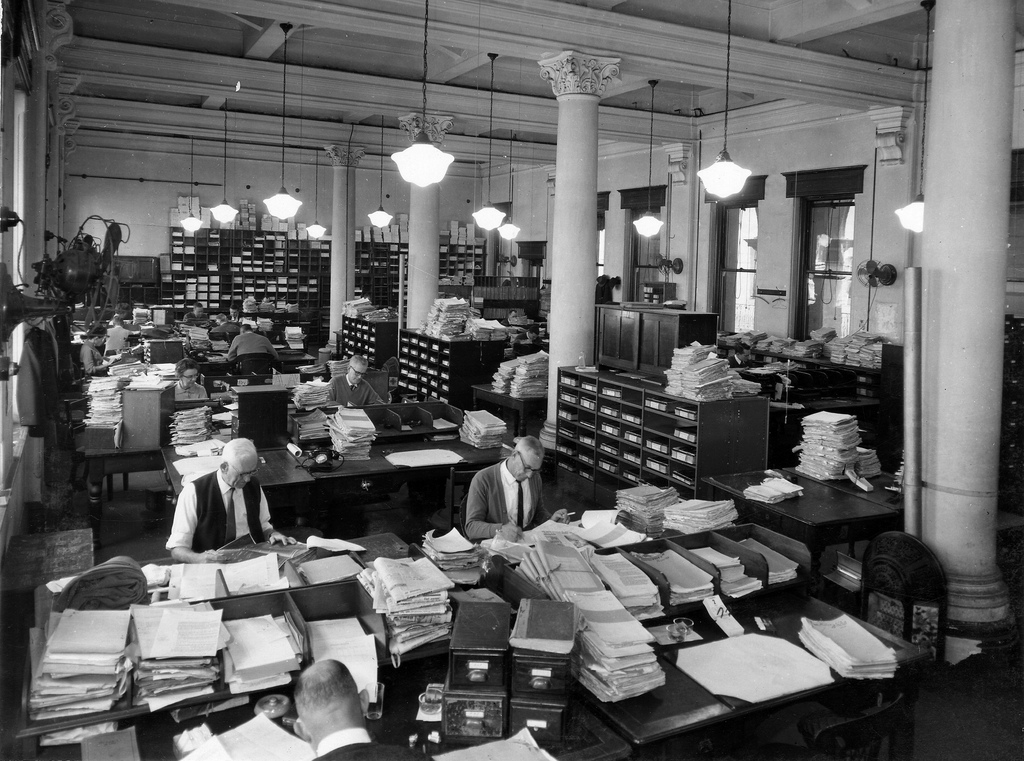 Auckland Council's Building Consent Department has been blasted in a report commissioned by the Council Itself from a firm of outside consultants.
The report found a number of significant shortcomings with the department and its operations, including poor consent demand forecasting, challenges in recruiting and retaining staff, cumbersome computer systems and a limited capacity to implement improvements.
It concluded that given the growth in demand for consents being experienced in Auckland, the Council's current consenting situation was "unsustainable."
Growth in the number of consent application had prompted the Council's Building Consent Department to introduce an action plan called the Meeting Demand Programme, to lift the Department's performance.
However backlogs in consents in the 2017/18 financial year prompted the Council to commission an independent review of the programme by consulting firm Martin Jenkins.
This report acknowledged the Meeting Demand Programme was a comprehensive initiative drawing on most of the levers available to the department, and all of its actions had merit.
But it also found major shortcomings.
It said the actions specified in the programme were not prioritised, sequenced or integrated, and the report's authors had not cited a detailed implementation plan or evidence of comprehensive implementation for several initiatives proposed in the programme, such as a backlog busting team, and improvements in workflow management, monitoring and reporting.
It also found several key factors that had a negative impact on the department's performance:
A demand forecasting model that's not providing robust data to inform analysis and decision making, although the report acknowledged that improvements had been made in this area recently.
Challenges in recruitment and retention of staff, exacerbated by a slow and burdensome recruitment process and the length of time required to train new staff to capacity.
Inflexible and cumbersome IT systems and support systems.
Very limited capacity to implement identified improvements.
In a statement released with the report, Auckland Council's Director of Regulatory services Penny Pirrit, said growth in the number of consent applications and in the number of multi-unit consent applications had meant not only were the number of consents increasing, they were taking longer to process because they were more complicated.
To cope with the increased workflow the Council had increased its use of external contractors by 30% and its own staff were working significant overtime.
"However we recognise that we are not currently meeting statutory time frames or delivering the customer service that we are striving to achieve,"  she said.
"The Council supports the report's findings and many of its recommendations are already being delivered as part of our ongoing programme."
You can receive all of our property articles automatically by subscribing to our free email Property Newsletter. This will deliver all of our property-related articles, including auction results and interest rate updates, directly to your in-box 3-5 times a week. We don't share your details with third parties and you can unsubscribe at any time. To subscribe just click on this link, scroll down to "Property email newsletter" and enter your email address.