The spring weather is starting to warm up the bidding in the auction rooms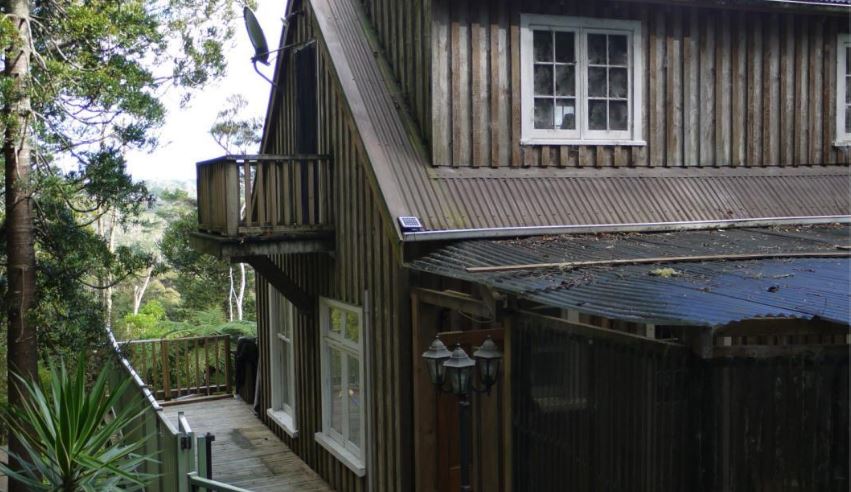 Things are warming up in Bayleys' auction rooms, with the sales rate at the agency's latest residential auctions edging above 50%.
Bayleys auctioned 33 residential properties across Auckland, Hamilton, Tauranga and Rotorua over the last week and achieved sales on 18 of them, giving a 55% sales clearance rate.
At the Auckland auctions prices ranged from $600,000 for a house on a 1.78 hectare site at Swanson that sold sold via mortgagee auction, to $2.5 million for a house on an 1123 square metre section at Wai O Taiki Bay on the Tamaki River.
At the Rotorua auction prices started at $437,000 for a two level house with a large rumpus room and an internal entry garage at Kawaha Point, and at Bayleys' Tauranga auction prices started at $858,000 for a four bedroom house with a swimming pool at Pyes Pa.
Also in Tauranga, the auction room was busy at Eves Real Estate, where eight of the 14 properties on offer were sold, with prices ranging from $265,000 to $1.905 million.
Interest.co.nz has started putting the rating valuations next to the selling prices of the properties that sold in our auction reports, which are available on our Residential Auction Results page.
Bayleys also held a number of commercial property auctions in the last few days and the results of these and other commercial property sales are available on our Commercial Property Sales page.
You can receive all of our property articles automatically by subscribing to our free email Property Newsletter. This will deliver all of our property-related articles, including auction results and interest rate updates, directly to your in-box 3-5 times a week. We don't share your details with third parties and you can unsubscribe at any time. To subscribe just click on this link, scroll down to "Property email newsletter" and enter your email address.