Auckland's house building boom continues to ramp up reaching a record high in year to August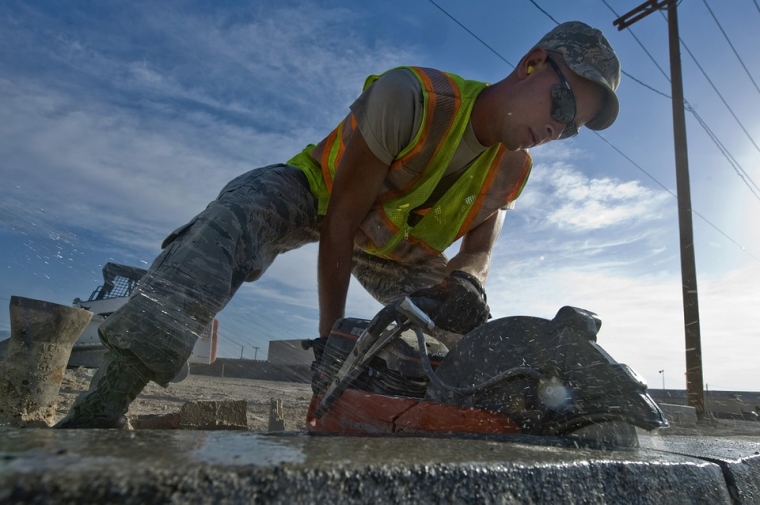 The number of new homes being consented in Auckland has hit a record high, with 12,959 new dwellings consented in the region in the August year, according to Statistics NZ.
In the month of August 1298 new homes were consented in Auckland, which was the sixth month in a row that they have exceeded 1000.
The previous annual record for new consents in Auckland was in the year to June 2004 when 12,937 new homes were consented.
"The 2004 peak in Auckland homes consented was mainly driven by growth in the number of apartments," Statistics NZ's Construction Statistics Manager Melissa McKenzie said.
"This new record is also driven by townhouses, flats and units and retirement village units," she said.
Coming on top of the latest migration figures which show the net population gain from migration is steadily decreasing, the latest consent figures suggest some balance between supply and demand could start to be restored in the Auckland market over the next few years.
The biggest concentration of new homes being consented in Auckland is on the North Shore and and in South Auckland, with the Albany Ward leading the way with 303 new consents in August, followed by North Shore Ward 140, Manurewa-Papakura 137, Manukau 118 and Howick 103.
Outside of Auckland, new consent numbers were up strongly in the Waikato compared to last year but remained relatively subdued in Bay of Plenty, Wellington, Canterbury and Otago (see charts below for the regional trends).
On a national basis, 32,759 new homes were consented in the year to August, which was the highest number for that period since 2004 when 38,344 new homes were consented.
Of the 32,759 new homes consented throughout the country in the 12 months to August, 20,862 were stand alone houses, 5980 were townhouses or units, 4025 were apartments and 1892 were retirement village units.
However while stand alone houses still make up the majority of new homes being consented, the trend is towards more intensive housing, with new houses consented in the 12 months to August down 1.8% comapred to the previous 12 months, while consents for apartments were up 33.9%, and townhouses and units were up 28.3%