KiwiBuild houses at Wanaka to be priced between $565,000 and $650,000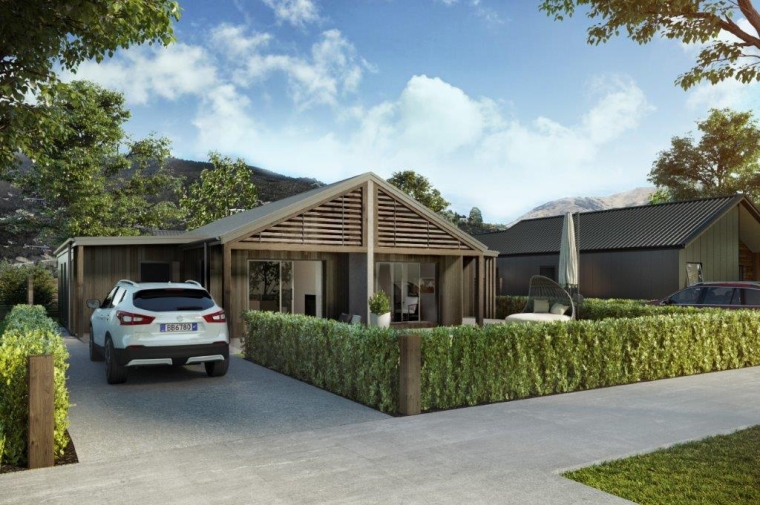 The first KiwiBuild homes to be built in the South Island will be at Wanaka.
Housing Minister Phil Twyford says 211 KiwiBuild homes will be built over the next two years as part of the Northlake development, a master planned development of more than 800 homes on the outskirts of Wanaka township.
The ballot for the first 10 of the KiwiBuild homes to be built will open on October 8.
All 10 are standalone houses, four with two bedrooms and six with three bedrooms (pictured).
They will be priced from $565,000 to $650,000 and come with a 10 year Master Build guarantee and include features such as a Fisher & Paykel home appliance package.
"In August we raised the Home Start and Welcome Home Loan price caps for Queenstown Lakes to $650,000 for new builds, bringing them in line with KiwiBuild," Twyford said.
"Our Government is taking a comprehensive approach to assisting first home buyers in one of our least affordable areas."
Only eligible, pre-qualified buyers can enter the ballots for KiwiBuild homes.
Information about the ballot process is available on the KiwiBuild website.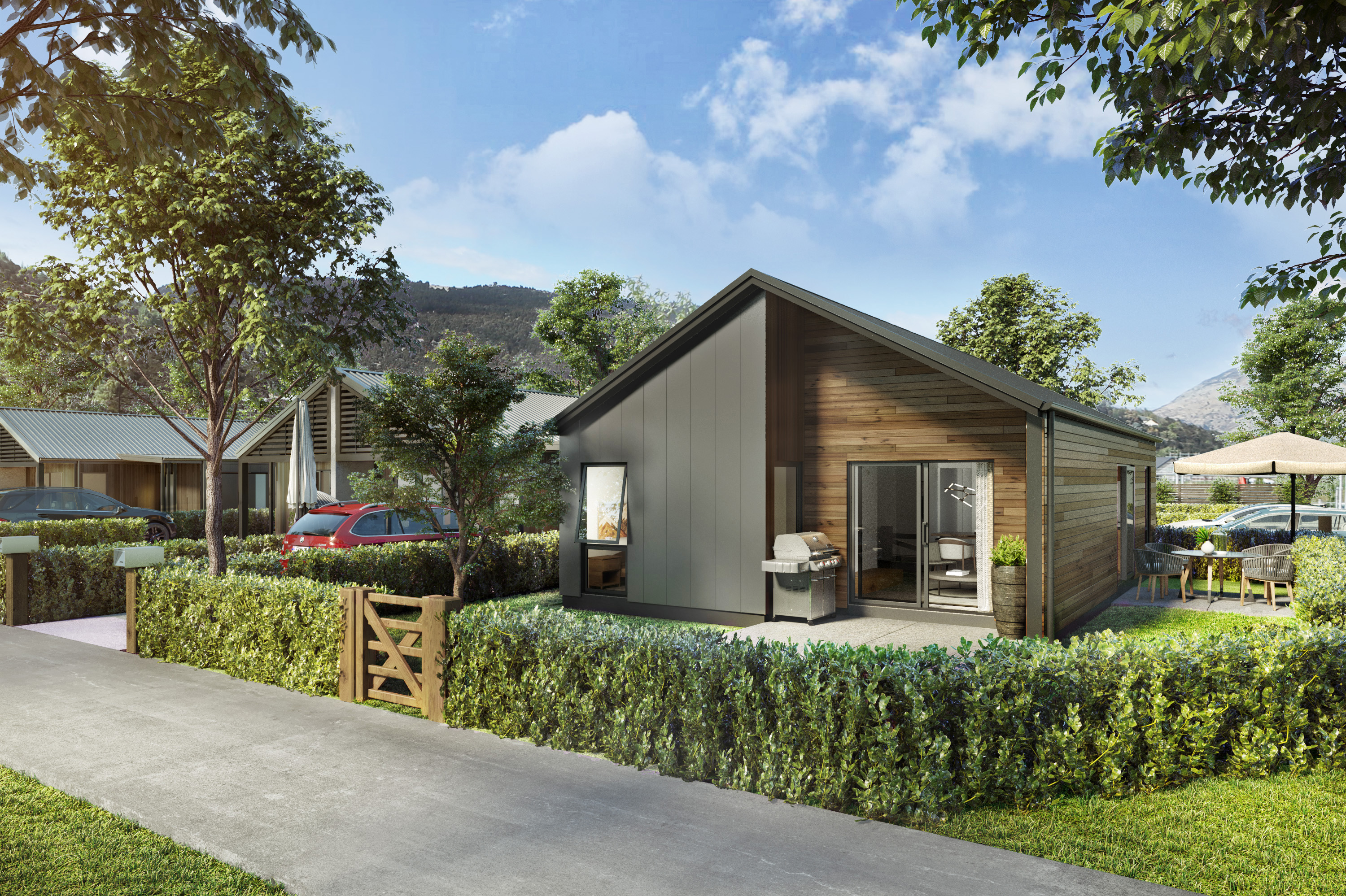 You can receive all of our property articles automatically by subscribing to our free email Property Newsletter. This will deliver all of our property-related articles, including auction results and interest rate updates, directly to your in-box 3-5 times a week. We don't share your details with third parties and you can unsubscribe at any time. To subscribe just click on this link, scroll down to "Property email newsletter" and enter your email address.