The new Ministry of Housing and Urban Development brings together functions previously undertaken by MBIE, MSD and Treasury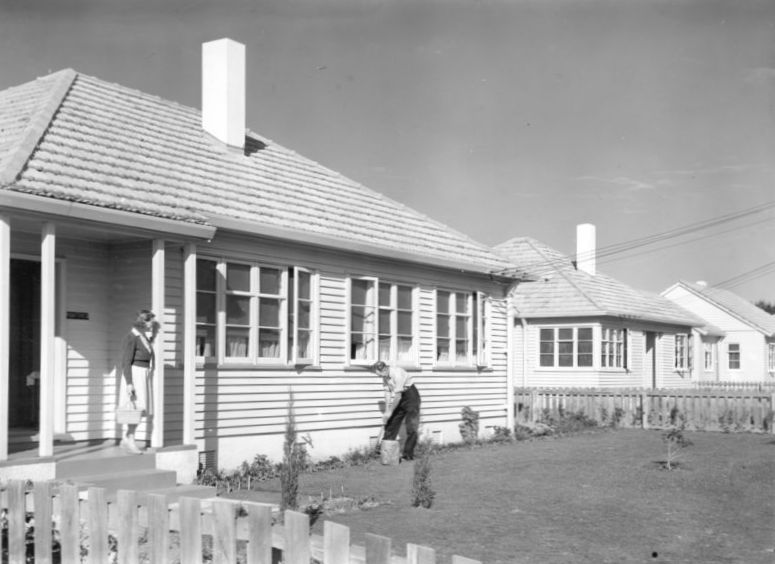 The newest government department opened its doors for business today.
The Ministry of Housing and Urban Development has taken over housing-related functions previous handled by several different government departments and consolidated them into a single entity.
These include taking over KiwiBuild, the Community Housing Regulatory Authority, administration of the Homestart and Welcome Home Loan schemes and the housing policy work previously undertaken by the Ministry of Business Innovation and Employment.
It will also take over the monitoring of Housing NZ and the Tamaki Redevelopment Company, which was previously undertaken by Treasury, and the Public housing purchasing and policy roles previously performed by the Ministry of Social Development.
However MSD will still be the first point of contact for people who are homeless or need urgent housing assistance.
Housing and Urban Development Minister Phil Twyford said housing and urban development were too important and complex to remain split across several government agencies.
"We need one single, strong organisation to lead across agencies and across the housing and urban development system," he said.
"It will develop strong capabilities in urban development and will drive urban development strategies to create the spaces, services and infrastructure that thriving communities need."
However, the new department still doesn't have a permanent head.
Land Information NZ chief executive Andrew Crisp has been appointed acting chief executive of the new ministry while the search for a permanent chief executive is under way.
You can receive all of our property articles automatically by subscribing to our free email Property Newsletter. This will deliver all of our property-related articles, including auction results and interest rate updates, directly to your in-box 3-5 times a week. We don't share your details with third parties and you can unsubscribe at any time. To subscribe just click on this link, scroll down to "Property email newsletter" and enter your email address.