Investment Property Snapshot: Character building in Nelson Central Business District gives 7% net yield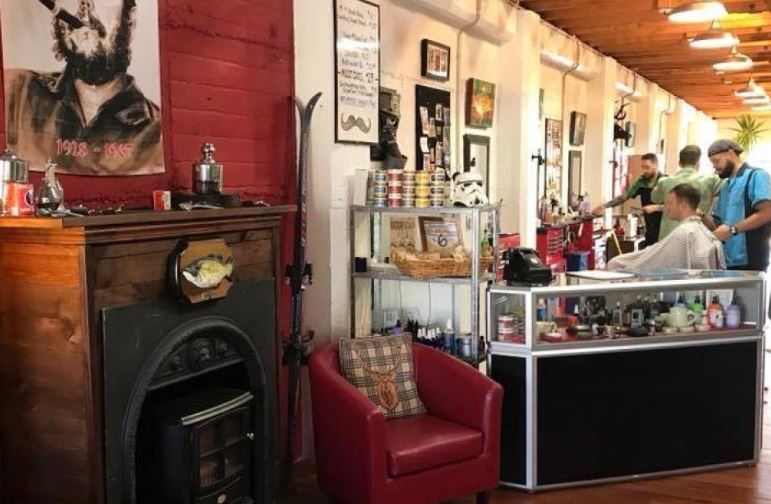 Investment Property Snapshot
 What: Two-level retail premises
 Where: Nelson CBD
 Sold for: $850,000
 Net Rental Yield 7%
A two level retail premises in a character building at 48 Bridge Street, just around the corner from Nelson's main shopping strip, attracted interest from a wide range of potential buyers.
Bayleys' Nelson commercial agent Gill Ireland who handled the sale, said a couple of potential buyers were nearby businesses looking to buy it as owner-occupiers, and the rest were a mix of seasoned commercial property investors and novices looking at commercial property for the first time.
They were attracted by the fact that the building was fully leased and was priced for under $1 million.
It had a total floor area of 330 square metres and sat on a 197 square metre site.
A souvenir shop occupied the ground floor which was accessed from the front of the building, and a men's hairdresser occupied the upper level, which had its own entrance at the rear of the building where there were also two car parks.
The hairdresser had a new eight year lease and the souvenir shop's lease runs until 2024.
Ireland said the property was on the market for about four months and all of the potential buyers were locals.
She said there were a couple of false starts when potential buyers pulled out for various reasons, but in the end it was bought by an experienced local investor for $850,000, which will provide a net rental yield of 7%.
Details of other investment properties which have recently sold are available on our Commercial Property Sales page.
You can receive all of our property articles automatically by subscribing to our free email Property Newsletter. This will deliver all of our property-related articles, including auction results and interest rate updates, directly to your in-box 3-5 times a week. We don't share your details with third parties and you can unsubscribe at any time. To subscribe just click on this link, scroll down to "Property email newsletter" and enter your email address.