Sales rates rising at Bayleys' auctions in Auckland and Eves' auctions in Tauranga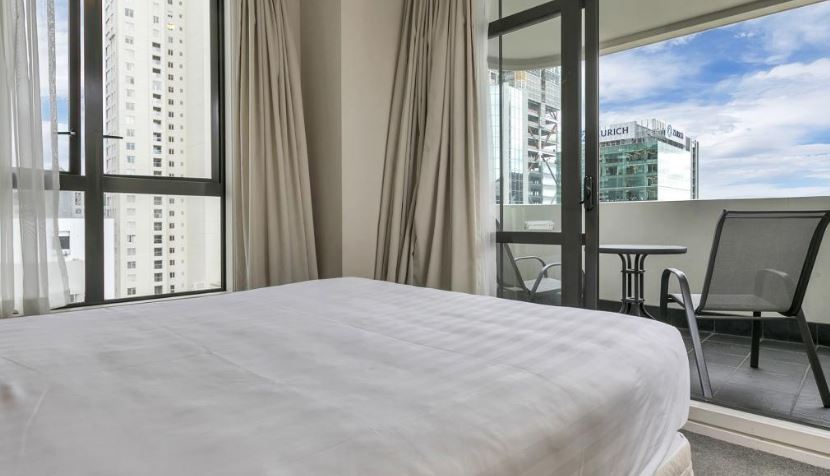 Bayleys' Auckland auction rooms had a cracker of a week with sales achieved on 62% of the properties offered.
Bayleys marketed 29 Auckland residential properties for sale by auction in the week to October 26 and sold 18 of them, one of the best results achieved for a while.
Prices started at $250,000 for a one bedroom apartment with a balcony in the Portland Tower on Queen Street. The apartment was under management contract to Quest and was one of several apartments sold at the auction.
The most expensive sale at Bayleys' Auckland auctions was a 338 square metre house on an 824 square metre section in Remuera that fetched $4.41 million.
Of the 15 properties that sold where their selling prices could be matched with their rating valuations, 10 sold for more than their RVs and five sold for less than their RVs.
Things were a bit quieter at Bayleys' auction rooms down the line during the week, with seven residential properties marketed for sale at the Hamilton auction but only one sold, while two of the eight properties offered at the Tauranga auction were sold.
Also in the Bay of Plenty, Eves Real estate in Tauranga had 16 residential properties for auction and sold exactly half of them, with a conditional contract signed on a ninth shortly afterwards.
Details and photos of all of the properties offered at both the Bayleys and Eves auctions, along with the selling prices and rating valuations for most of those that sold, are available on our Residential Auction Results page.
You can receive all of our property articles automatically by subscribing to our free email Property Newsletter. This will deliver all of our property-related articles, including auction results and interest rate updates, directly to your in-box 3-5 times a week. We don't share your details with third parties and you can unsubscribe at any time. To subscribe just click on this link, scroll down to "Property email newsletter" and enter your email address.