It was hard work closing the price gap between buyers and sellers at the latest Auckland apartment auctions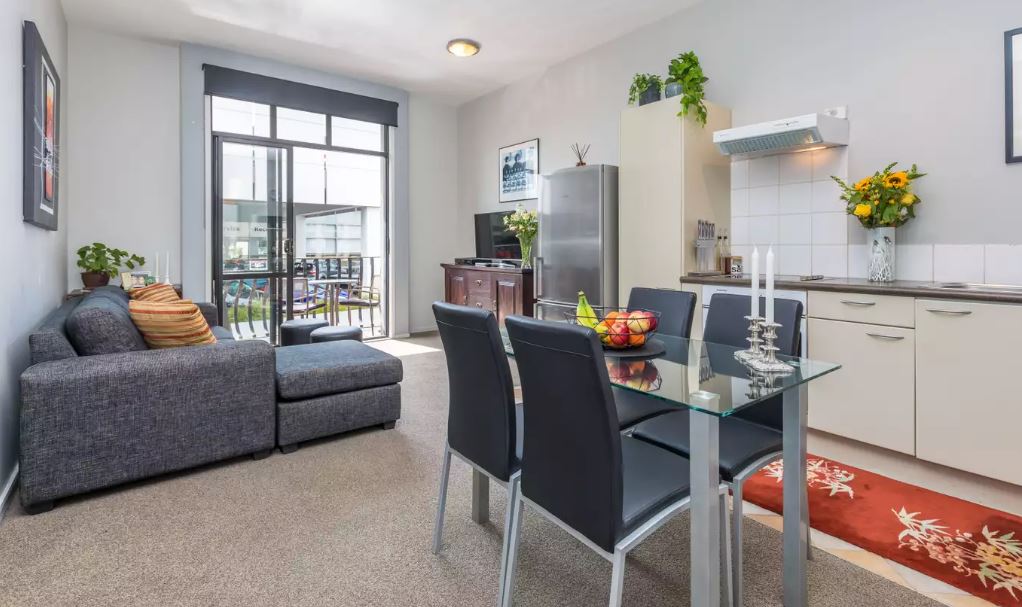 It was hard work getting agreement on price at this week's main Auckland apartment auctions.
There was a reasonable selection on offer with apartments that would have appealed to both investors and owner-occupiers up for grabs, and potential buyers were not shy on bidding for most of them. But the auctioneers and sales staff had their work cut out for them attempting to close the gap between the price buyers were prepared to pay and the price vendors were prepared to accept.
At City Sales five apartments were originally scheduled for auction but one was postponed leaving four to go under the hammer.
These included a two bedroom art deco unit with a garage in Mt Eden village, a 140 square metre, two bedroom/two bathroom unit with two carparks in the Perspective complex on College Hill in Freemans Bay, a one bedroom plus study unit in the Urba building at the top end of Howe St just off Karangahape Rd, and a three bedroom/two bathroom terrace house on a leasehold title in Parnell.
There were multiple bids on the Mt Eden and College Hill properties, a single bid on the Urba unit and no bids for the Parnell Terrace house, but by the end of the auction none of the properties had sold under the hammer.
However the College Hill apartment sold in private negotiations post auction and although the price was not disclosed, it was understood to be above the highest bid of $1.3 million that was received at auction.
At Ray White City Apartments 10 apartments had been scheduled for auction but one was withdrawn prior, leaving nine to go under the hammer.
There was a good mix which included a two bedroom unit in the brand new SkyView complex overlooking Myers Park, a studio in the student quarter near the university, a couple of leasehold units downtown, and a unit in the Bianco complex just off the top end of Queen St, which had remediation issues.
First up was a two bedroom unit in the Sapphire building on Wakefield St which had received a pre-auction offer of $485,000, which had been accepted subject to a better offer being received at auction.
But when no bids were received it was declared sold at the offer price of $485,000.
Of the eight remaining units, multiple offers were received on six, and single bids were received on two. But only two of the units were sold under the hammer.
The rest all went to post auction negotiations and also became available for conditional buyers to make offers on.
That meant that most of the action at this week's auctions occurred after the hammer had fallen.
Details and photos of all the apartments offered at both auctions and the selling prices of most of those that sold are available on our Residential Auction Results page.
You can receive all of our property articles automatically by subscribing to our free email Property Newsletter. This will deliver all of our property-related articles, including auction results and interest rate updates, directly to your in-box 3-5 times a week. We don't share your details with third parties and you can unsubscribe at any time. To subscribe just click on this link, scroll down to "Property email newsletter" and enter your email address.