Barfoot & Thompson's November sales show a steady market, with sales firm and prices holding their own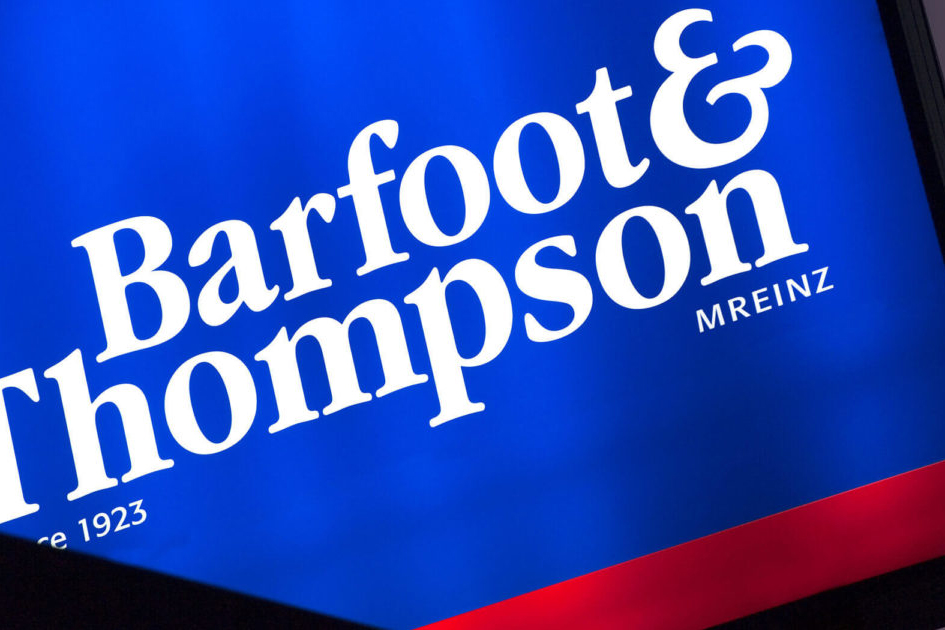 Barfoot & Thompson had a strong rise in sales in November, while selling prices held steady.
The agency, which is the largest in Auckland, sold 941 residential properties in November, up 6.4% compared to October and up a whopping 24.3% compared to November last year.
The number of homes sold in November was also only slightly below the number of sales achieved in November 2016 (947) and November 2015 (986).
Prices were also steady, with the average sale price in November coming in at $937,792, which is the highest average price so far this year but below the averages of December, May, March and February last year.
The median price was $850,750 in November, down from $860,000 in October.
Overall, Barfoot's November results portray a market that is steady, with sales levels following normal seasonal trends and prices remaining within the fairly tight price bands that have been evident throughout 2017 and 2018.
Overall stock levels are also flat, with Barfoots having a total of 4853 residential properties available for sale at the end of November, compared to 4848 at the end of October and 4838 at the end of November last year.
"With stable prices and a solid number of properties to choose from, we anticipate trading in the run up to Christmas will be strong," Barfoot & Thompson director Kiri Barfoot said.
"During November 11% of all sales were of properties that sold for under $500,000, highlighting the growing attraction of the apartments and town houses now reaching the market," she said.
"At the end of last year sales in this price bracket were rapidly diminishing.
"This emphasises the growing opportunities for first time and modest income families to enter the housing market."