Smaller retail and industrial properties were popular with investors at Bayleys' latest commercial property auctions with not much left unsold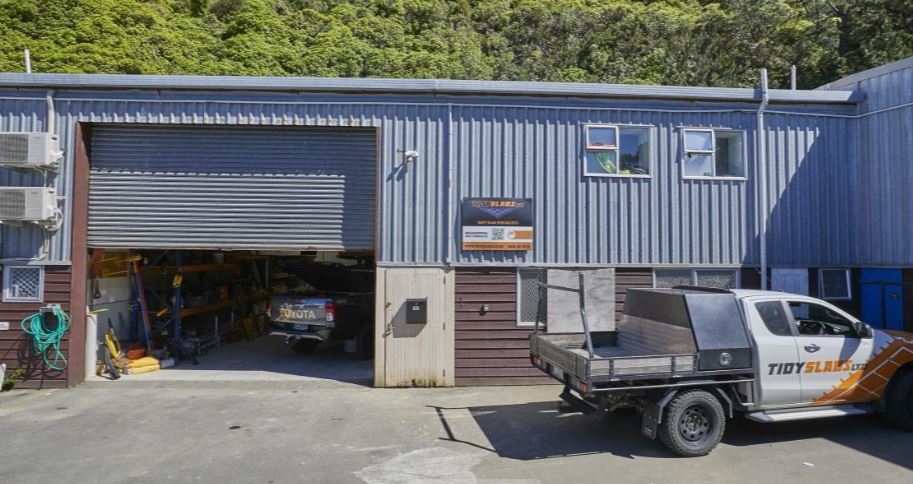 The year finished on a high note at Bayleys Real Estate's last major commercial property auctions of the year in Auckland and Wellington, where a good selection of mostly small to medium sized retail and industrial properties were on offer that would have appealed to private investors.
At the Auckland auction 22 properties were on the Order of Sale but three were withdrawn just prior to the auction, two were sold prior to the auction and one had its auction postponed, leaving 16 to go under the hammer.
Of those, 11 were sold, either under the hammer or during the negotiations that followed immediately afterwards, and five were not sold, giving a sales clearance rate of 69%.
Prices ranged from $620,000 for a commercial unit with two car parks used as a legal office in Freemans Bay, to $4.71 million for a mixed use, two level property in St Heliers Bay Village.
The net rental yields ranged from 3.59% for the St Heliers Bay property to 5.55% for a retail premises in Pukekohe.
However the yields for the majority of properties that sold were in the 4-5% range.
At the Wellington auction 17 properties were on the Order of Sale but two were withdrawn prior to the auction leaving 15 to go under the hammer, mostly industrial units and a few retail premises.
Of the 15 properties on offer, 11 were sold and four were passed in for sale by negotiation.
Prices ranged from $220,000 for a warehouse/workshop with a mezzanine office space at Wingate in Lower Hutt to $2.25 million for an industrial property at Seaview that was leased to VTNZ.
The net rental yields on the properties that sold ranged from 5.95% to 7.17%.
Details and photos of all the properties offered at both auctions and the selling prices of most of those that sold can be viewed on our Commercial Property Sales page.
You can receive all of our property articles automatically by subscribing to our free email Property Newsletter. This will deliver all of our property-related articles, including auction results and interest rate updates, directly to your in-box 3-5 times a week. We don't share your details with third parties and you can unsubscribe at any time. To subscribe just click on this link, scroll down to "Property email newsletter" and enter your email address.