Statistics New Zealand figures show nationwide building consents have more than doubled in the last seven years, though the total for 2018 of 32,996 was below the peak seen in the mid-1970s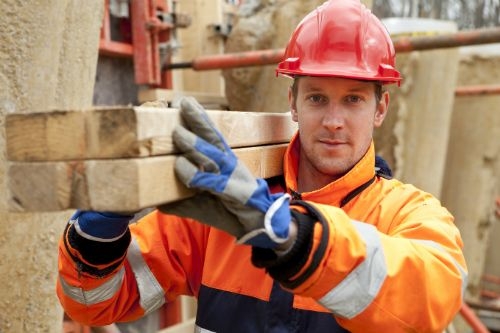 Building consents were issued for 32,996 new dwellings in 2018, up 6.1% compared to 2017, according to Statistics NZ.
That means the number of new dwelling consents being issued has more than doubled in the last seven years, since it hit a cyclical low of 13,662 in 2011.
However, consents still remain below their high points of 39,766 set in 1973 and 35,036 in 1974.
But dwelling consents issued to central government agencies such as Housing NZ hit a 40 year high of 1999 last year, the highest number for any 12 month period since the year ended November 1978 when 2105 were consented.
For the month of December 2382 new dwelling consents were issued throughout the country, up 9.8% compared to December 2017. 
Of the 32,996 dwellings consented last year, 21,125 were stand alone houses, 3551 were apartments, 1829 were retirement village units and 6491 were town houses or home units.
In the Auckland market, where housing pressures are particularly acute, 12,862 new dwellings were consented last year, which was the highest number for a calendar year since Statistics NZ started publishing Auckland consent figures in 1991.
Auckland consents have have more than trebled since they hit their cyclical low of 3475 in 2009.
Westpac Senior Economist Satish Ranchhod believes consent numbers are now flattening.
"Looking at Auckland, which accounts for most of the increase in consent issuance over the past year, we've actually seen a levelling off in consent numbers in recent months," Ranchhod said in a First Impressions newsletter on the numbers.
"It looks unlikely that issuance numbers will break signficantly higher over the coming year.
"Similarly, issuance in Wellington and in many other regions has also flattened off in recent months.
"Consent numbers in Canterbury, in contrast, have actually shown unexpected firmness.
"Given the ongoing winddown of reconstruction spending in the region, we have doubts about whether this will continue.
"Overall, we expect consent numbers will remain elevated over the coming year, but we don't expect to see a further significant rise from current levels.
"Consent numbers are now broadly in line with changes in the population."