New figures showing population growth from migration is lower than previously thought means we'll need fewer new homes, says Westpac economist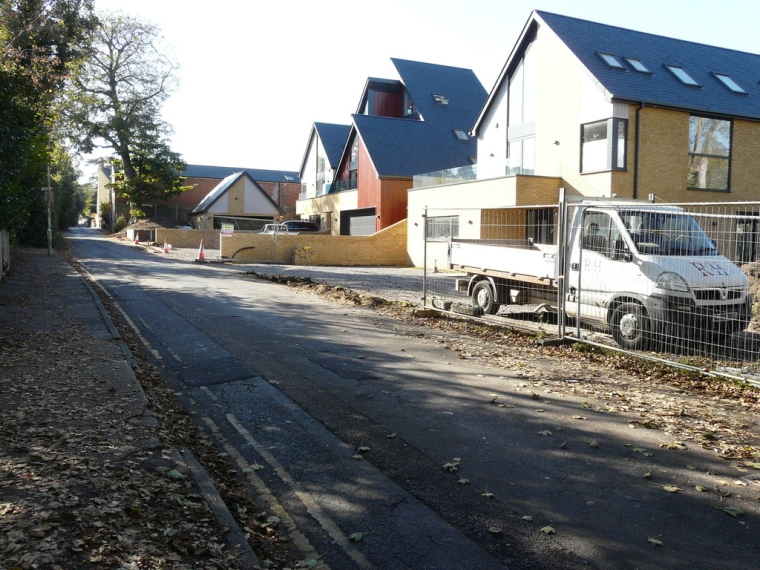 The number of new dwelling consents being issued may already be keeping up with population growth, according to a report by Westpac Senior Economist Satish Ranchhod.
Ranchhod's report on the changes Statistics NZ made to the way it calculates migration flows says the new system, which is based on how long migrants actually stay in New Zealand rather than how long they intend to stay when they arrive, shows that "a much larger proportion of the people who arrived in recent years came only on a temporary basis.
"That means that the population growth rate has been lower than previously thought and is slowing more rapidly," he said.
Statistics NZ's latest estimate of how many people were settling long term in this country was around 43,000 a year, about 20,000 a year lower than estimated under the previous system it used to calculate migration flows.
"Those who enter the country on a shorter term basis (less than a year) still contribute to the economy, but the impact is likely to be smaller and less enduring," Ranchhod said.
That had particular implications for the housing market and residential construction.
"For some time, we have been highlighting that the rate of dwelling construction was catching up with population growth," Ranchhod said.
"We predicted that that as population growth slowed, housing shortages would begin to ease in the coming few years, and therefore the outlook was for moderate growth in construction activity.
"These data revisions [by Statistics NZ] reinforce that view.
"It now looks as though residential consent issuance is already at the level required to keep up with population growth," he said.
Ranchhod's full report is here.
You can receive all of our property articles automatically by subscribing to our free email Property Newsletter. This will deliver all of our property-related articles, including auction results and interest rate updates, directly to your in-box 3-5 times a week. We don't share your details with third parties and you can unsubscribe at any time. To subscribe just click on this link, scroll down to "Property email newsletter" and enter your email address.