Total number of homes available for sale on Realestate.co.nz almost exactly the same as it was this time last year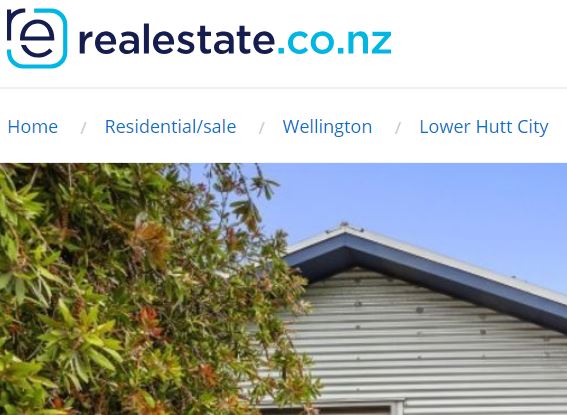 February was a steady-as-she-goes month for property website Realestate.co.nz, with listings down slightly compared to a year earlier but the total amount of stock for sale remaining remarkably stable.
The website received 10,535 new residential property listings in February, down 6.5% compared to February last year.
That trend was evident in most of the country, with new listings up compared to a year ago in just three regions - Wellington, West Coast and Central Otago/Lakes, but down everywhere else.
The biggest decline in new listings was in Northland, where they were down 20.4% in February compared to February last year, followed by Wairarapa where they were down 19.3% (see chart below).
However the website's total residential stock remained practically unchanged from a year ago, with 26,850 residential properties available for sale on Realestate.co.nz at the end of February, down just 0.3% compared to February last year.
Around the country, nine regions posted increases in the total number of properties for sale in February compared to a year earlier, while 10 posted declines (see chart below).
However the region where the figures stood out from the rest was Auckland, where new listings in February were down by 9.9% compared to February last year, while the total stock available for sale at the end of the month was up 6.7% compared to a year earlier.
That suggests buyers in Auckland will have plenty of choice as the market heads into what is traditionally the busiest time of the year, and vendors will have to be particularly realistic on price when listing their property or they may struggle to make a sale.
Realestate.co.nz spokesperson Vanessa Taylor said the property market had found a new normal.
"Unlike the Australian situation, where there's reportedly a long term high in the number of properties sitting on the market, that's not the case here," she said.
"We've been through the heady days of frantic activity and uncertainty and we have found our new normal," she said.
"It's characterised by a steady market, stable pricing and a pragmatic approach by buyers and sellers.
"It's a more stable environment where buyers and sellers can have more certainty and realistic expectations about what they can achieve in the current housing market," she said.
You can receive all of our property articles automatically by subscribing to our free email Property Newsletter. This will deliver all of our property-related articles, including auction results and interest rate updates, directly to your in-box 3-5 times a week. We don't share your details with third parties and you can unsubscribe at any time. To subscribe just click on this link, scroll down to "Property email newsletter" and enter your email address.