In Christchurch more than half the properties offered at auction were sold, in Auckland it was 40% and 28% in the BoP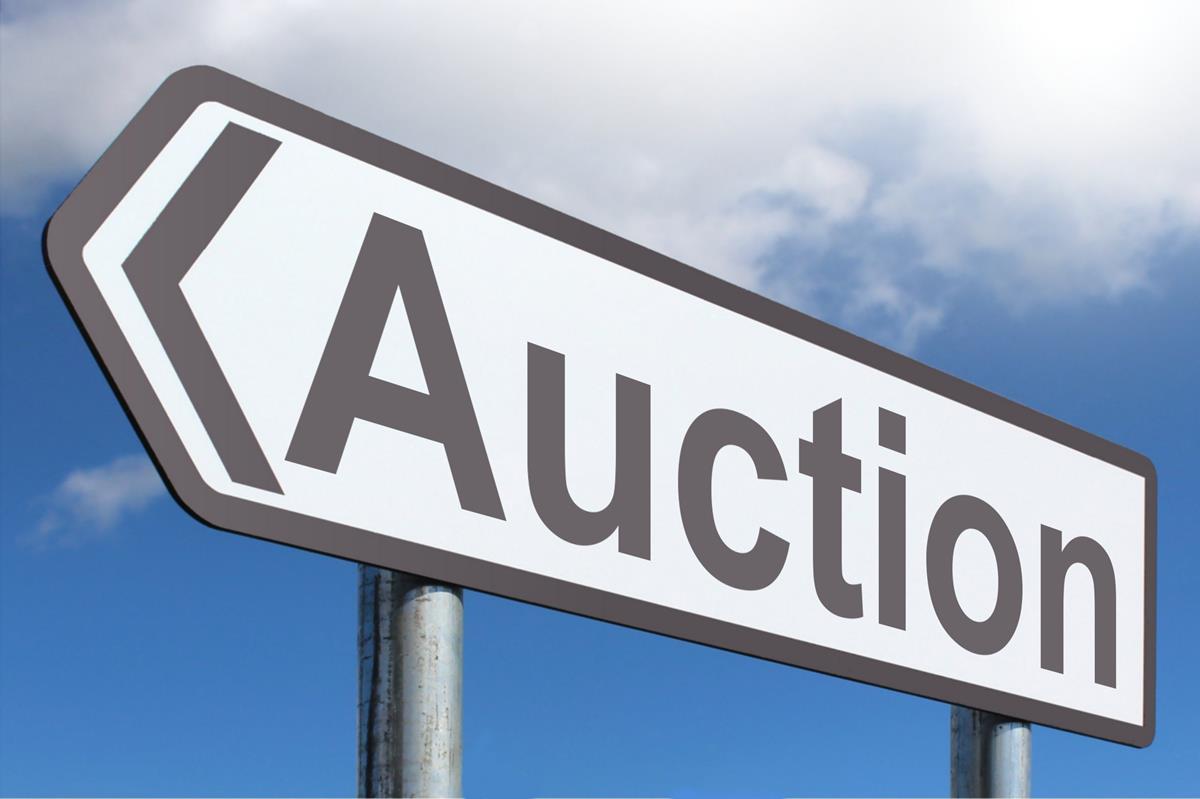 Real estate auction rooms were reasonably busy last week, in spite of the easing in sales that's starting to appear in some parts of the country.
The overall sales rate was 40% at the auctions monitored by interest.co.nz.
Interest.co.nz monitored 336 residential property auctions around the country between February 25 and March 3 and of those, sales were achieved on 135, with most being sold under the hammer but some were also sold prior to the auction or in negotiations immediately afterwards.
The rest were mostly passed in for sale by negotiation, which would also make them available to conditional buyers, while a few were withdrawn from the market or had their auction date postponed.
Most of the auctions monitored were in Auckland, the Bay of Plenty and Christchurch, and the highest sales rate was in Christchurch where 55% of the properties were sold, followed by Auckland on 40% and the Bay of Plenty on 28%.
Selling prices were able to be matched up with rating valuations (RVs) for 112 of the properties that sold and of those, 61 sold for more than their RVs, 49 sold for less and two sold for the same as their RVs.
In Auckland, selling prices were able to be matched with RVs on 80 properties, with 41 selling for more than their RVs, 38 sold for less and one sold for the same amount as its RV.
The full results with details of the individual properties offered are available on our Residential Auction Results page.
Investors interested in commercial property should check out our Commercial Property Sales page.
You can receive all of our property articles automatically by subscribing to our free email Property Newsletter. This will deliver all of our property-related articles, including auction results and interest rate updates, directly to your in-box 3-5 times a week. We don't share your details with third parties and you can unsubscribe at any time. To subscribe just click on this link, scroll down to "Property email newsletter" and enter your email address.