How businesses are affected by Capital Gains Tax will depend on how much it redistributes the tax burden, Greg Ninness says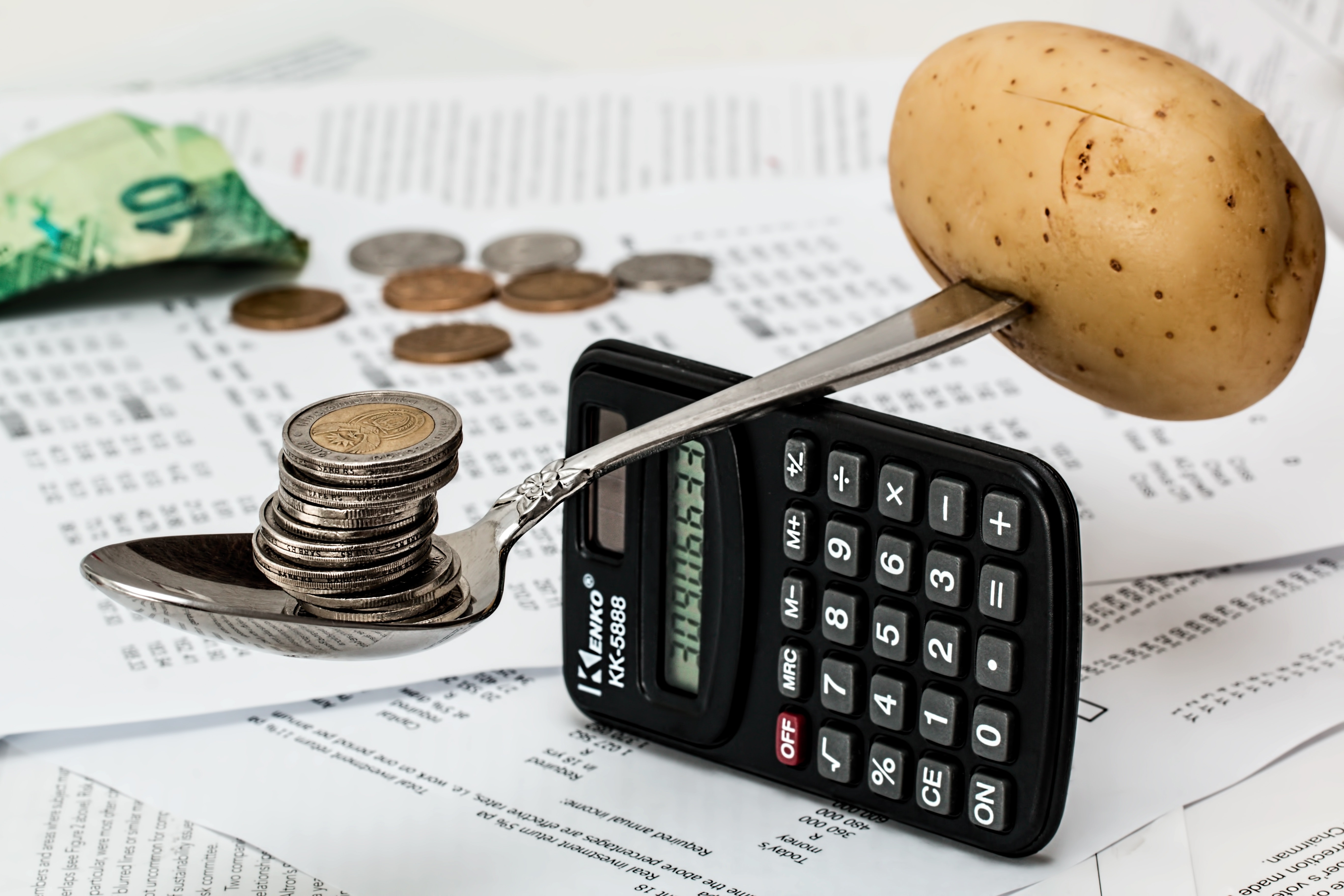 By Greg Ninness
The Government's expected statement next month on whether it intends to introduce a Capital Gains Tax (CGT), and if it does what form that could take, will probably be the most hotly anticipated announcement of its term.
The Government has a wide variety of options to choose from when formulating its policy, ranging from not introducing a CGT at all, to introducing a partial tax on some assets only, such as investment properties, to a comprehensive CGT which includes assets such as shares.
If a CGT is introduced in some form, one of the most important aspects for businesses to focus on will be the degree to which it redistributes the tax burden and how this affects consumer behaviour.
From the beginning, it was the intention that if a CGT was introduced, the extra tax raised would be offset by tax cuts in other areas.
This was noted in the Tax Working Group's (TWG) final report to the Government, which stated, "The Government has asked for suggestions for how that money could be used to reduce taxes so that New Zealand's total tax take doesn't increase."
So the intention was that what the Government takes in CGT with the right hand, it gives back with the left, most likely in the form of cuts to income tax.
The TWG's preferred method of cutting income taxes was to raise the bottom threshold of income tax.
At present, the first $14,000 of a taxpayer's income is taxed at 10.5%, with income from $14,001 to $48,000 taxed at 17.5%, $48,001 to $70,000 taxed at 30% and income above $70,000 taxed at 33%.
The TWG has proposed increasing the bottom threshold from $14,000 to $22,500, which would mean income up to $22,500 would be taxed at 10.5%.
That would mean anyone earning $22,500 a year or more would be better off by $595 a year.
For a couple where both earned more than $22,500 a year, their household budget would be better off by $1190 a year.
People receiving NZ Superannuation would also benefit from this change.
Although people on high incomes would also receive this benefit, they could be worse off overall, because they are the ones most likely to be hit by CGT when they sell assets such as investment properties or shares.
To the extent that people on higher incomes are the ones most likely to own assets that could be hit by CGT and lower income people are less likely to own them, the overall effect is that people in higher income brackets are more likely to end up paying more tax overall, and those at the other end of the scale will end up paying less.
On top of that, the TWG has recommended that if the Government introduces a CGT, it should also increase payments to beneficiaries.
When looking at the effect all of the above could have on the economy, it could increase retail spending on essential items such as food and clothing, but decrease spending on luxury goods and services.
So retailers such as supermarkets and their suppliers might do slightly better if a CGT is introduced, while purveyors of luxury cars and yachts might not be so happy.
And because lower income people are more likely to spend all of any extra money they receive through higher benefits or lower taxes, the overall effect on the economy could be slightly stimulatory.
So when the Government does announce its intentions in regard to CGT next month, it's not just individual taxpayers that will be taking a keen interest.
There will be many businesses that will count themselves as winners or losers from CGT, whichever way the Government decides to go.