Dame Jenny Shipley, Peter Gomm and Clive Tilby follow Richard Yan and appeal High Court's Mainzeal judgment which ordered them to pay $36m between them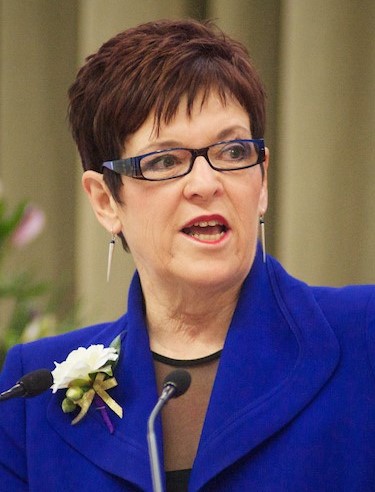 Dame Jenny Shipley and her fellow Mainzeal Property & Construction directors Peter Gomm and Clive Tilby are appealing a High Court judgment which found they breached their duties as directors of the company prior to its collapse by allowing it to engage in reckless trading.
Mainzeal collapsed in 2013 owing unsecured creditors, mainly subcontractors, $110 million.
Shipley, Gomm and Tilby and fellow director Richard Yan were found guilty of breaches of the Companies Act in February and ordered to pay up to $36 million between them towards the losses suffered by creditors, with Shipley, Gomm and Tilby's liability capped at $6 million each.
A statement issued by Shipley, Gomm and Tilby's lawyers Chapman Tripp said the trio would file an appeal against the decision today (26 March).
"The Directors do not agree with the High Court judgment and believe they have strong grounds to challenge the decision," the statement said.
Yan has already, separately filed his own appeal against the High Court judgment.
The comment stream on this story is now closed.
You can receive all of our property articles automatically by subscribing to our free email Property Newsletter. This will deliver all of our property-related articles, including auction results and interest rate updates, directly to your in-box 3-5 times a week. We don't share your details with third parties and you can unsubscribe at any time. To subscribe just click on this link, scroll down to "Property email newsletter" and enter your email address.