Bank premises in suburban Taradale give investor net yield of 6.31% while office building in Napier CBD returns 7.17%+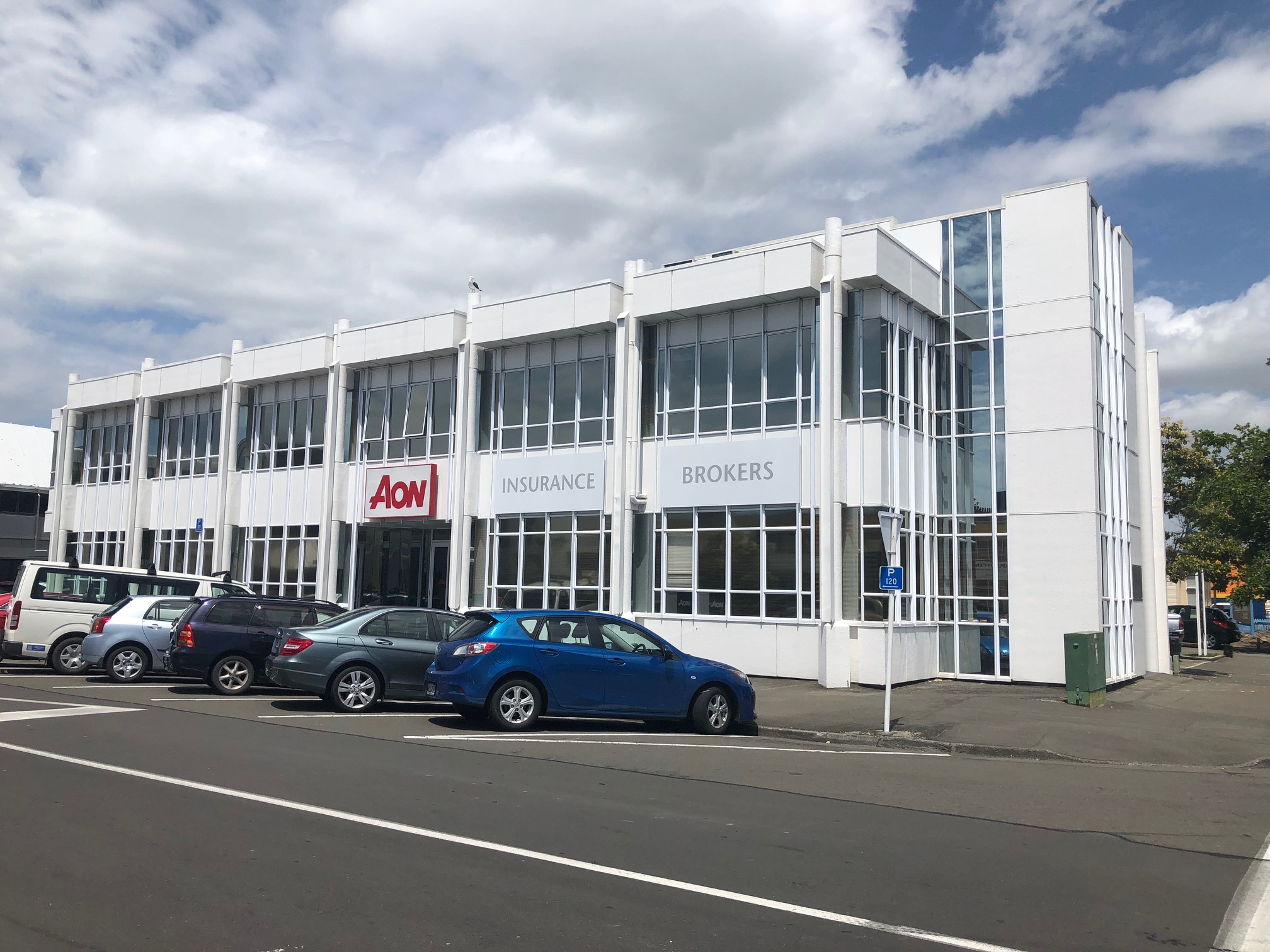 Investment Property Snapshot

What:

An office building and a retail premises

Where:

Napier CBD and Taradale

Sold for: 

$1m and $1.08m

 

Net Yields: 

8.17% and 6.31%

 
Hawke's Bay's residential property market is one of the most buoyant in the country but the province's commercial property market also provides opportunities for investors looking for relatively affordable investments outside of the main centres.
Recent sales in Napier included a two level office building (above) just outside of the city's main retail precinct, and a suburban retail premises leased to a bank (left).
Both sold for around $1 million each, about the same price as an average house in Auckland.
The office building on Bower St in Napier's CBD had a floor area of 540 square metres over two levels and was on a 383 square metre site with six car parks.
The ground floor was leased to insurance brokers Aon with a law firm leasing the upper floor.
Colliers commercial broker Dan Walker who handled the sale, said both leases did not have long to run until they expired with both tenants indicating they would be happy to renew, and the property was sold to a local investor.
But Walker said an unexpected problem arose with a weathertightness issue after the contract had been signed and discussions between the buyer and the vendor and tenants ensued.
The issue was resolved when it was agreed that the purchase price would be reduced to $1 million and the new owner would replace the roof.
That pushed the net rental yield up from 7.17% under the original contract to 8.17% under the amended contract.
Walker also handled the sale of 276 Gloucester St in suburban Taradale's main retail strip.
Vacancy rates in Taradale are reasonably low, with probably only one of two shops a year becoming vacant and they usually get leased to new tenants fairly readily, he said.
The property that sold was a 194 square metre retail premises leased to ASB for four years from October 2018.
It was sold to a local farmer for $1.08 million, giving the new owner a net rental yield of 6.31%.
Details of a wide range of commercial property sales from around the country, with photographs and descriptions of the properties concerned and their selling prices, are available on our Commercial Property Sales page.
You can receive all of our property articles automatically by subscribing to our free email Property Newsletter. This will deliver all of our property-related articles, including auction results and interest rate updates, directly to your in-box 3-5 times a week. We don't share your details with third parties and you can unsubscribe at any time. To subscribe just click on this link, scroll down to "Property email newsletter" and enter your email address.
The comment stream on this story is now closed.