Vendors may have to make some tough decisions as auction sales rates start to decline in April, with sales particularly weak in Auckland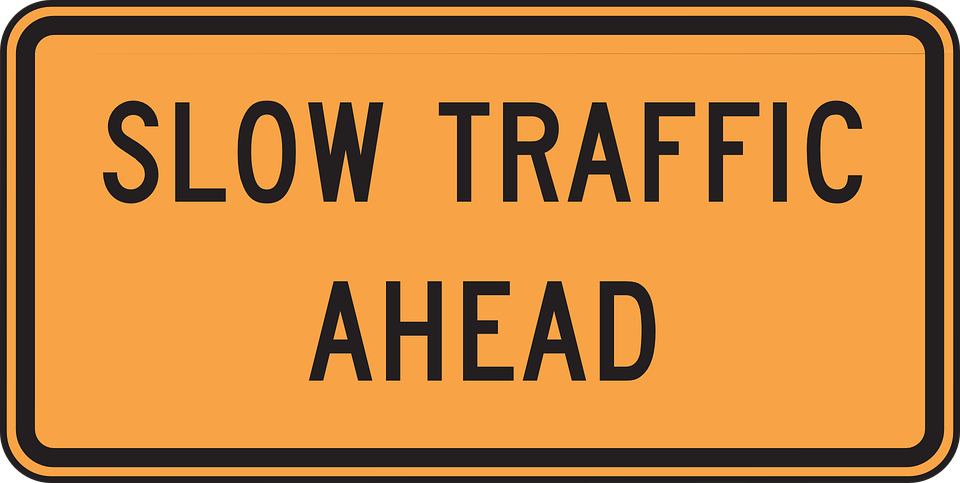 The number of homes being auctioned is holding up fairly well but the sales rate is declining as autumn winds blow across the housing market.
Interest.co.nz monitored 266 residential property auctions in the first week of April (April 1-7), about the same number per week that were monitored over March, which is traditionally the busiest month of the year for the residential property market.
Of those, sales were achieved on 30% of the properties, which was down from the March average of 37%.
If that trend continues, it could suggest a hardening of attitudes towards price by prospective buyers and a build up of unsold properties to be sold by negotiation post auction. That could mean some vendors may have to make a tough call and accept a more realistic price or withdraw their property from the market.
Where interest.co.nz was able to match up properties' selling prices with their Rating Valuations (RVs), exactly 50% sold for more than their RVs and 50% sold for less.
However the sales rate was weaker than the national average in Auckland, where it dropped to just 26% last week compared to the March average of 36% for Auckland.
But although fewer properties were selling at auction in Auckland, the percentage that were selling for more than their RVs held firm at 36% compared to the March average of 38%.
Details of the individual properties auctioned and the results achieved are available on our Residential Auction Results page.
You can receive all of our property articles automatically by subscribing to our free email Property Newsletter. This will deliver all of our property-related articles, including auction results and interest rate updates, directly to your in-box 3-5 times a week. We don't share your details with third parties and you can unsubscribe at any time. To subscribe just click on this link, scroll down to "Property email newsletter" and enter your email address.
The comment stream on this story is now closed.