Latest Realestate.co.nz figures show asking prices and new listings are easing while the total number of homes for sale is on the rise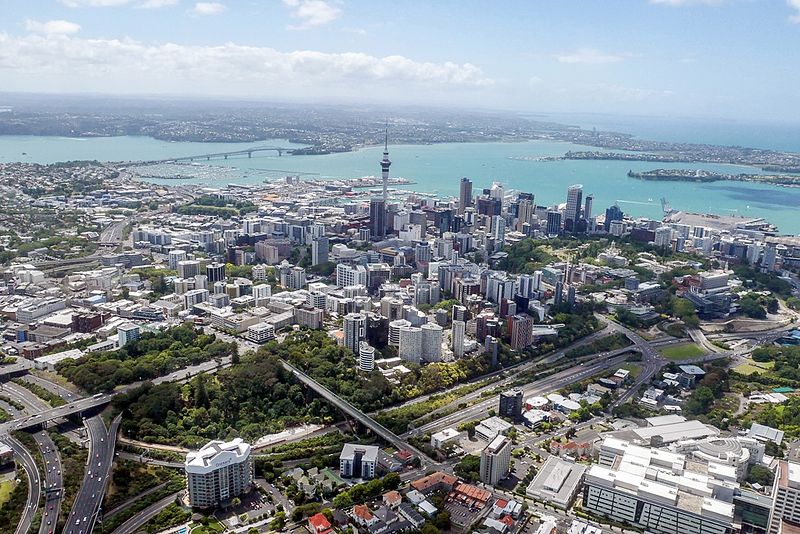 People selling their homes in Auckland appear to be dropping their asking prices to meet the softer market conditions, according to the latest data from property website Realestate.co.nz.
The average asking price (non-seasonally adjusted) for Auckland properties that were newly listed on Realestate.co.nz in April was $904,479.
That means the average asking price has declined by $48,270 (-5.1%) since March and is down by a whopping $91,822 (-9.2%) since February.
April's average asking price in Auckland was the lowest it has been since July 2017.
Average asking prices in April were also down compared to March in Bay of Plenty -2.6%, Central North Island -3.9%, Taranaki -4.6%, Wellington -4.1%, Marlborough -4.8%, West Coast -1.5%, Canterbury -3.1%, Otago -2.2%, Southland -4.7% and Central Otago-Lakes -13.7%.
Conversely, April's average asking price was up compared to March in Northland +1.0%, Coromandel +8.9%, Waikato +2.6%,  Gisborne +8.7%, Hawkes Bay +5.5%, Manawatu/Whanganui +1.3%,  Wairarapa +2.5% and Nelson/Bays +4.4%.
The national average asking price was $661,889 in April, down 4.3% compared to March.
At the same time there was a drop in the number of new listings received by Realestate.co.nz in April, with total new listings down 9.6% compared to April last year.
There were more substantial drops in new listings compared to a year ago in Auckland -12.5%, Gisborne -25.6%, Wellington -15.3% and Canterbury -29.7% (see the chart below for the full regional breakdown).
However even with the overall drop in new listings, the total amount of stock available for sale on Realestate.co.nz at the end of April was up 6.1% compared to a year earlier, while in Auckland total stock was up 15% and in Wellington it was up 9.0% (see chart below).
Those figures suggest the market is continuing to turn in buyers' favour as it heads towards winter, with prices easing and higher stock levels giving them more choice.
"We have left behind the frenetic market of 2014 to 2017 where asking prices spiralled dramatically upwards, largely underpinned by fierce competition and an increase in local and offshore investors," Realestate.co.nz spokesperson Vanessa Taylor said.
"We've now had two years of stable pricing with a dip in average asking prices in the Auckland region this year.
"New listings in the region fell in April and compounded with properties sitting on the market for longer, buyers aren't under the same purchase pressure.
"The current Auckland market is not the new normal, it's the old normal which was prior to 2014, when there was time to negotiate and ensure that if you sold your house, you also had your new home lined up.
"If you sell your house for less than CV, in this current market it's highly likely that the home you're purchasing will also sell for less than CV," Taylor said.
The comment stream on this story is now closed.