Government to require workers at hospitality venues, large events, gyms and hairdressers to be vaccinated, bringing portion of workforce required to be vaccinated by law up to 40%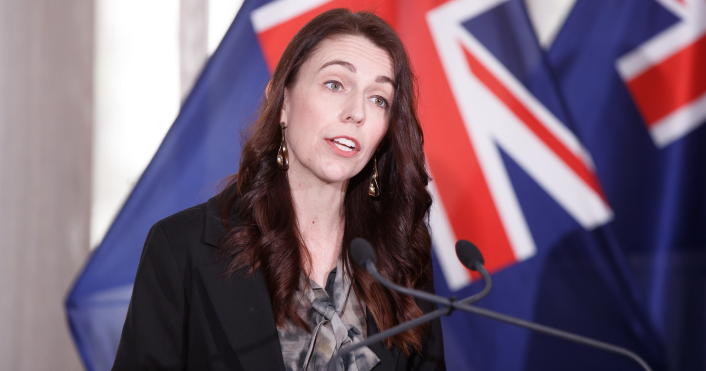 The Government plans to change the law to require most workers at hospitality businesses, large events, gyms and close-contact businesses like hairdressers to be vaccinated.
Cabinet on Tuesday decided it will legislate to make vaccinations mandatory for workers at businesses where customers need to show vaccination certificates.
Under the new traffic light system, unveiled on Friday (see summary table below), businesses that choose to require customers to prove they've been vaccinated will be able to operate under looser Covid-19 restrictions. 
For example, under the red level (which Auckland will move to once 90% of its eligible population across all three district health boards has received two doses of the vaccine), hospitality businesses that require customers to present vaccine certificates will be able to host up to 100 people at once. Hospitality businesses that don't require vaccine certificates will only be able to provide a contactless service. 
The Government's thinking is that if businesses require customers to be vaccinated, it's only fair that staff at those businesses are also vaccinated. 
Workplace Relations Minister Michael Wood expected this law change to affect around 25% of the workforce. Vaccine mandates currently in place affect around 15% of the workforce.
The Government first required workers at managed isolation, ports and airports to be vaccinated. A couple of weeks ago it announced health and disability workers need to receive their first dose of the vaccine by October 30 and be fully vaccinated by December 1, and school and early learning staff need to have their first dose by November 15 and be fully vaccinated by January 1.
Wood couldn't put a date on when the new mandate would take effect, but expected the change to align with the traffic light system coming into force. The traffic light system will be applied outside of Auckland once 90% of the eligible population, across all district health boards, is fully vaccinated. If the South Island reaches this threshold sooner, it may be moved to the new system sooner. 
Under the proposed law, businesses will be required to give employees who don't want to get vaccinated, a four-week paid notice period (if they don't already have a notice period of at least four weeks in their contacts).
Employees who can't get vaccinated for medical reasons will be exempt. 
Wood said the Government is considering extending the vaccine mandate to other sectors. 
The proposed law will also introduce a risk assessment process for employers that don't fall under the mandate to follow when deciding whether they can require vaccination for different types of work.
"This process will provide businesses with a clear and simplified legal framework to make decisions about requiring staff to be vaccinated or not," Wood said.
"This risk assessment will build on the guidance provided by WorkSafe, with input from public health officials, business representatives and unions."
Under the proposed law, employers will also be required to give workers paid time off work to get vaccinated.  
And, businesses will have to maintain records of workers' vaccination statuses. The Ministry of Business, Innovation and Employment will work with the Office of the Privacy Commissioner to provide practical guidance on how to ensure workers' records are handled appropriately.
Wood said the Government had consulted with both BusinessNZ and the Council of Trade Unions on the change. 
Prime Minister Jacinda Ardern assured people will be able to receive welfare payments and access essential services like supermarkets and pharmacies without being vaccinated. 
She said electronic vaccine certificates (which can be printed out) will be ready in November. 
New traffic light system: