Travel in and out of Auckland to resume on December 15; All of NZ to move to traffic light system soon after November 29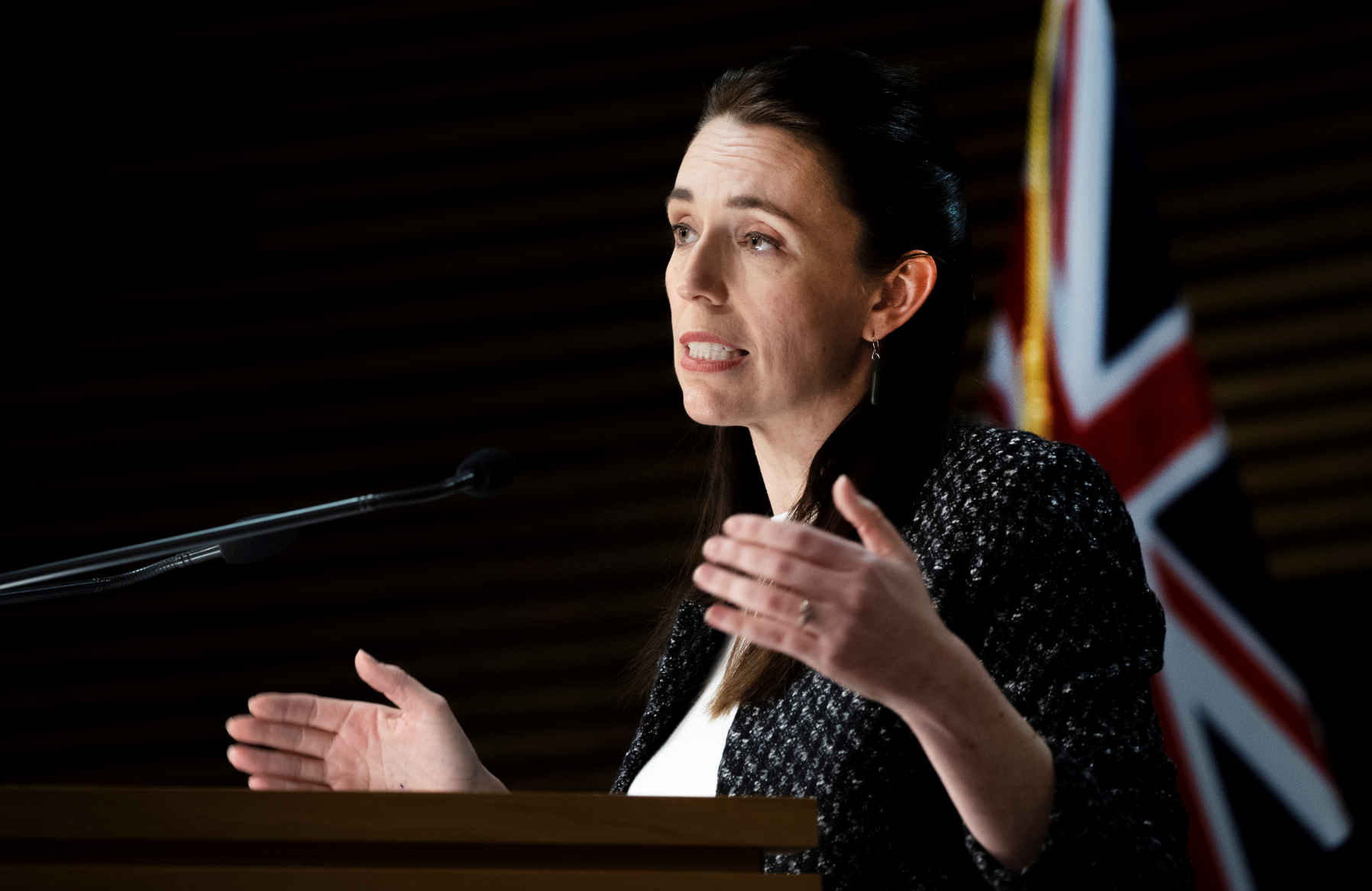 The Government has announced travel in and out of Auckland can resume from Wednesday, December 15.
Those departing Auckland, who have had both doses of the vaccine, can travel freely.
Those departing Auckland, who have had one dose or are unvaccinated, need to return a negative Covid-19 test result within 72 hours of departure.
Under-12s and people entering Auckland don't need to meet either of these testing or vaccination requirements.
These rules will remain in place until January 17.
Cabinet will on November 29 put a date on when both Auckland and the rest of the country will move to the new traffic light system, which uses vaccine certificates.
Prime Minister Jacinda Ardern reiterated what she has said in the past - that Auckland will move to the red setting.
She previously said the rest of the country would move to the orange setting, but is deviating from this slightly, by saying parts of the country with low vaccination rates will move to the red setting.
She said this will provide these areas with greater protection than under the current Level 2 setting.
Ardern didn't specify which areas would go into the red setting, but Ministry of Health data shows Northland, Lakes, Tairawhiti, Whanganui and West Coast district health boards have the lowest vaccination rates of between 71% and 74% doubled vaxxed.
Across the country, 82% of over-12s are fully vaccinated, meanwhile 90% have had their first dose.
Once the traffic light system is applied, unvaccinated people will struggle to go to events, bars, restaurants, hairdressers, churches and gyms. They will still be able to access essential services like supermarkets and pharmacies.
Ardern reiterated the move to the traffic light system would be made "soon" after the November 29 Cabinet meeting.
She couldn't say whether Auckland's Level 3 restrictions would be loosened before then (IE whether it would move to Step 3 of Level 3), so hospitality businesses can reopen. 
The Government previously said a 90% fully vaxxed target would need to be met for a move to the traffic light system. However, it has ditched this approach. It notes that effectively requiring people who attend venues where there's a high risk of the virus spreading to be vaccinated, adds a notable layer of protection.
Coming back to the Auckland boundary, Police will do spot checks, akin to drunk driving tests. It'll be up to them to decide how to operationalise and enforce the rules.
People who break the rules will be fined $1000.
Ardern noted Air New Zealand's requirement (which also kicks in from December 15) for domestic travellers to be vaccinated or return a negative test result, will help prevent the virus from spreading to the South Island.
The Government will also enable inter-island ferries to require proof of vaccination or a negative test to travel between Wellington and Picton.
What about vulnerable communities in Northland with low vaccination rates and iwi keen to erect roadblocks?
The Government said Police will work with iwi to ensure people can move, while ensuring Northlanders have confidence that checks are in place.
People can now download their vaccine certificates from My Covid Record. These can be stored or your phone or printed out. 
Here is a reminder of what the traffic light system looks like: